Bill Murray, Mary Elizabeth Winstead And Patricia Arquette Join Roman Coppola's 'A Glimpse Inside The Mind Of Charles Swan III'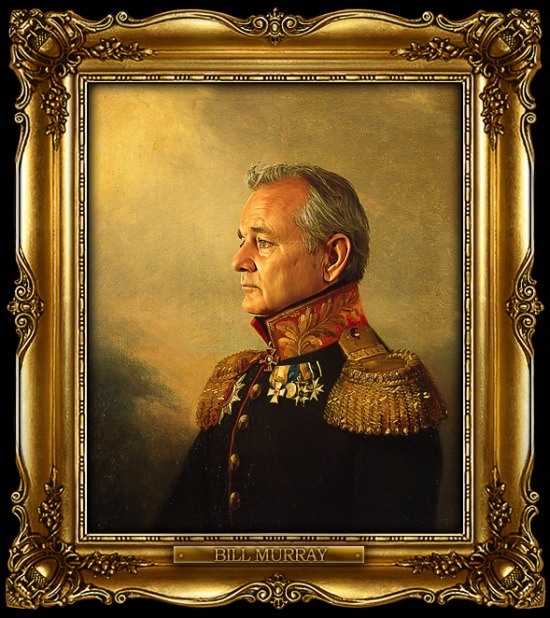 It's been a decade since Roman Coppola directed a feature film (CQ, released in 2001) but he is preparing his second movie as director, A Glimpse Inside the Mind of Charles Swan III. The movie is at least partially inspired by the public meltdown of Charlie Sheen, and Sheen will play the title character. Aubrey Plaza, Jason Schwartzman and Katheryn Winnick have been cast over the past few weeks, and now Bill Murray, Mary Elizabeth Winstead and Patricia Arquette are signing on, too.
Charlie Sheen, as Charles Swan III, will be "a successful graphic designer whose fame, money and charm have made him irresistible to women. When his girlfriend breaks up with him, his life swirls into a downward spiral of doubt, confusion and reflection. Through delirious fantasies involving his many failed romances, he begins the hard road of self-evaluation to come to terms with life without her."
We don't have details on the roles that most of the other actors will play, but with this cast I'm just as happy to know as little as possible until a trailer arrives. The film is already in production, and will likely end up being a fall festival entry for 2012. That's also around the time we'll likely get to see Murray's turn as President Franklin D. Roosevelt in Hyde Park on Hudson.  [Variety]