Martin Scorsese May Adapt Norwegian Thriller Novel 'The Snowman'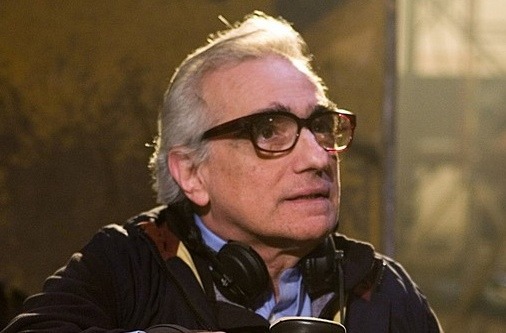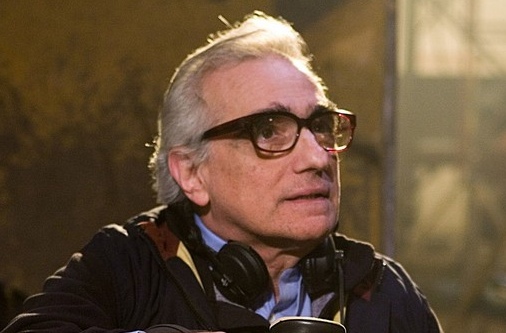 Jo Nesbø is becoming a prominent inheritor of the Stieg Larsson Scandinavian mystery crown. In the wake of the success of The Girl With the Dragon Tattoo several authors have become best-sellers with their own brand of frigid thriller, and Nesbø is among the most successful. He has penned more than a dozen novels, one of which was turned into the Fantastic Fest entry Headhunters, and nine of which involve the tough, non-conformist detective Harry Hole, "a classic loose cannon in the police force, with few close friends and some unorthodox methods." (Quite a character name.)
The seventh Harry Hole book, The Snowman, has been optioned by Working Title, and the company now has no less than Martin Scorsese in talks to direct the adaptation.
Variety says there is no offer on the table yet, but that Scorsese has been circling the project as he finishes Hugo, and "is now seriously considering helming the project."
The book "concerns a missing woman whose pink scarf is found wrapped around an ominous-looking snowman. As Hole begins his investigation, he discovers that the crime appears to be the work of a serial killer." Matthew Michael Carnahan, who wrote State of Play for Working Title, as well as World War Z and The Kingdom, is scripting.
Not quite where I thought we'd see Scorsese going next. I haven't seen Hugo yet but the reviews for that film suggest that it is a lively thing that shows off a rejuvenated Scorsese. (Not that his energy has really been flagging.) I was hoping to see him do a left turn with that energy to finally make the film Silence that he has eyed for so long, but Variety suggests The Snowman could be his next. With the current popularity of Scandinavian thrillers, now is certainly the time for Working Title to make the movie. That means many other in-development Scorsese films, like The Gambler with Leonardo DiCaprio, the Elizabeth Taylor/Richard Burton romance picture, The Comedian, his Sinatra biopic, The Irishman with De Niro and Pesci, and The Wolf of Wall Street, will have to wait.
I also haven't read The Snowman, so maybe there's potential here for more than a straight-up grim serial killer tale. But the plot recaps I've checked out in the wake of this news suggest that it is a pretty routine procedural/thriller.