Superhero Bits: The Amazing Spider-Man, Captain America, The Dark Knight Rises, The Avengers, X-Men Anime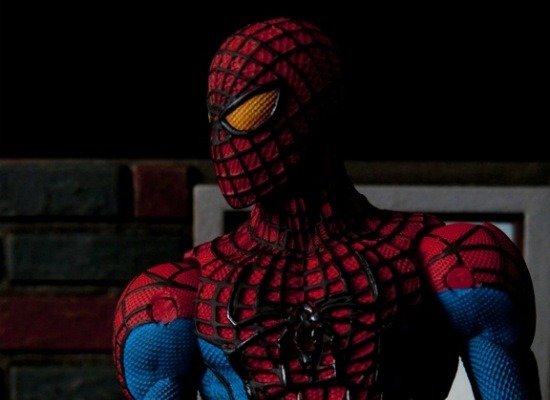 Is the classic Batman story The Killing Joke becoming the subject of a new meme? What secondary Batman character deserves his own Batman: Arkham City side quest? Which 9 movie supervillains have the best costumes of all time? Want to see two more Blu-ray extras from Captain America: The First Avenger? Speaking of Captain America, what's he doing in the pages of The Amazing Spider-Man? Do The Dark Knight Rises and Batman: Arkham City have a secret link? Read about all of this and more in today's Superhero Bits.
Is The Killing Joke the new meme? Yesterday we posted a video the Batman story remade with Legos and today Comics Alliance (via Topless Robot) has posted this version done with shadow puppets. In Spanish.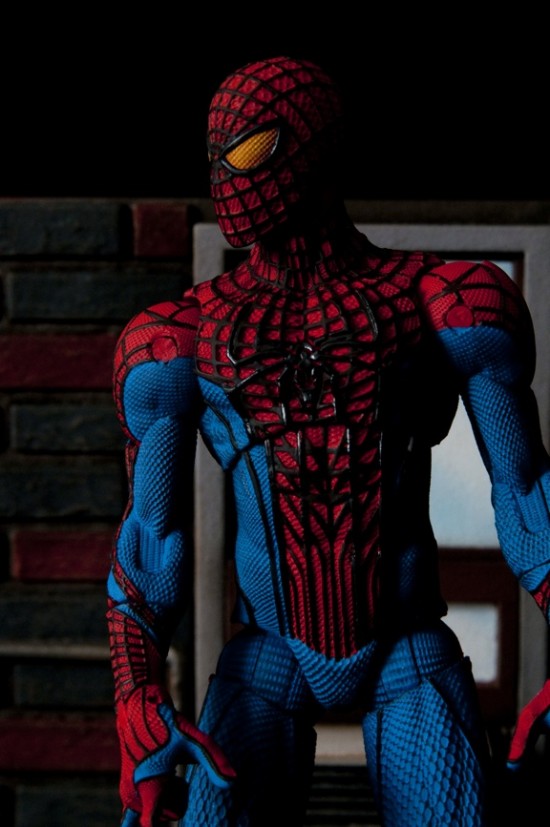 Check out the detail on this Diamond Select 7-inch figure from The Amazing Spider-Man posted by Art Asylum (via CBM). Looks gorgeous. More photos at the links.
A few months ago, this Michigan man was arrested for hanging off a building dressed as Batman. His sentence has now come in according to io9. It's probation, but he can't wear his Batman suit anymore. Harsh.
If you didn't pick up The Avengers issue of Entertainment Weekly a few weeks back, they've posted the full text online for your enjoyment. It's a good read.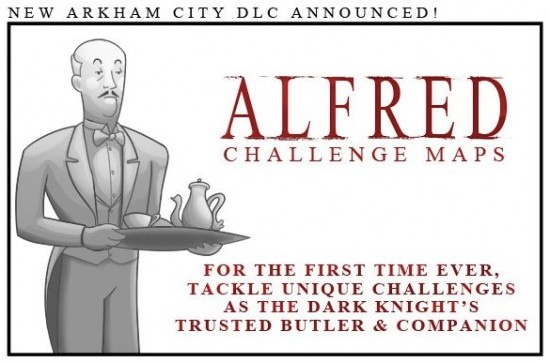 Batman: Arkham City is out now and while you spend time beating up bad guys and downloading extra content, Dorkly has created a funny comic about a level that should exist. Click the link to read about Batman: Alfred City.
By the time Captain America: The First Avenger hits Blu-ray on Tuesday, we'll probably have seen every extra feature. Marvel has just posted another one, this one on the process of creating "Skinny Steve."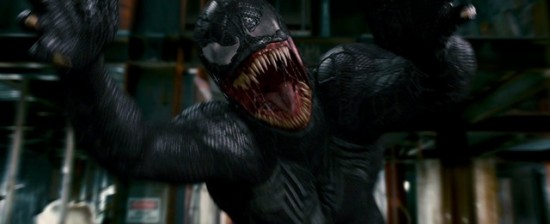 Topless Robot posted a list, a controversial one, I think, of the 9 Best Supervillain Movie Costumes. For example, the one above is #2. Do you agree?
Due to the amount of graphics and images included in Superhero Bits, we have to split this post over TWO pages. Click the link above to continue to the second page of Superhero Bits.
Poptimal.com (via CBM) did an in-depth, 25 minute interview with Tom Hiddleston talking about Thor, The Avengers and more. Journalists rarely get this amount of time so it's a real treat to see the whole thing. That's just part one above. Click the link to see the second.
The X-Men Anime series premieres Friday night on G4 and MTV spoke to Cyclops himself, Scott Porter, about a great many things including the humanity of the character:
I hope people appreciate what this guy is. He's a power of ultimate magnitude. He can shave mountains in half and can level towns if he wanted to, but he doesn't. That's very interesting to me. To see the first script for the first episode of the show, Cyclops is in this raw place emotionally. Getting to play varying degrees of this character as opposed to just the status quo was amazing to me.
Movieweb posted this nice version of the Ghost Rider: Spirit of Vengeance clip shown at the recent Scream Awards.
Yes, another Captain America: The First Avenger Blu-ray extra. This one is about the Red Skull via Superhero Hype.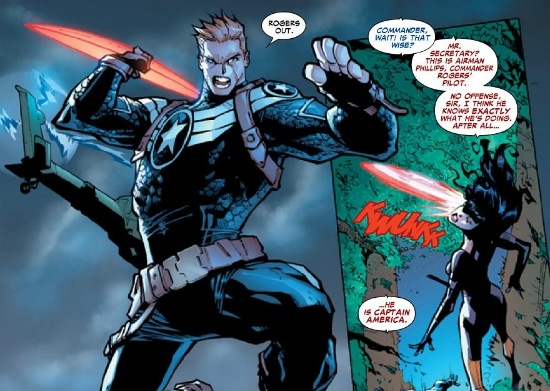 This is interesting. According to Comic Book Movie, Amazing Spider-Man #672 will feature the first ever pairing of Captain America and Venom. Head there for more pages.
Conan O'Brien recently took a shot at Batman: Arkham City in a way only Team Coco could. Thanks to Comic Book Movie for the heads up.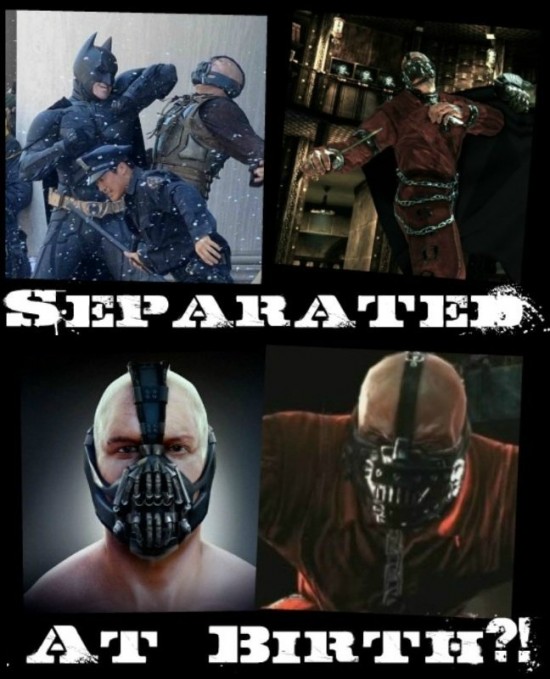 /Film reader Gabriel V pointed out this interesting link between The Dark Knight Rises and Batman: Arkham City. The thugs in the game have the same mask as Bane in the film. Do you think it was on purpose?