Ben Stiller Teaming With 'Reality Bites' Writer For Edith Wharton-Inspired Horror 'The Mountain'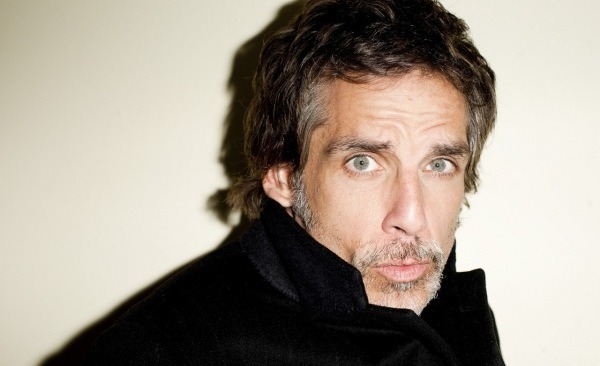 Ben Stiller is set to reunite with Reality Bites writer Helen Childress for a new picture that couldn't be more different from their last collaboration. The new project, titled The Mountain, will be a period horror story based on characters from Edith Wharton's novel Summer. The movie marks a sharp change of pace for Stiller, whose past projects have been mostly comedies. In addition, it represents a return to writing for Childress, whose Reality Bites was her first and last feature screenplay. More details after the jump.
Stiller's past directorial efforts include Tropic Thunder, Zoolander, The Cable Guy, and Reality Bites, and he's currently gearing up for The Secret Life of Walter Mitty, which he'll direct and star in. While I've liked his earlier works, The Mountain seems like such a big departure from his earlier work that it's tough to guess how it'll turn out. (From Russ: The Cable Guy could be said to have an element of horror; it certainly has an edge to it that goes beyond basic comedy.)
He's got another project with Childress brewing, however, that may be more in line with what we've come to expect from him. Though details are scarce, Deadline reports that the two are developing a feature, also for Fox, based on the children's picture book The Snowy Day. It doesn't sound like Stiller is lined up to direct at the moment. First published in 1962, Ezra Jack Keats' award-winning story follows a very young New Yorker exploring his neighborhood after the first snowfall of the season.
As for his work in front of the camera, Stiller is currently filming the Akiva Schaffer comedy Neighborhood Watch with Vince Vaughn and Jonah Hill. Also coming up for the star are Noah Baumbach's While We're Young and the recently announced supernatural story RentaGhost. He'll next appear in next month's Tower Heist, directed by Brett Ratner.