Matthew Vaughn Deciding Between Two Mark Millar Adaptations, Neither Of Which Is 'Kick-Ass 2'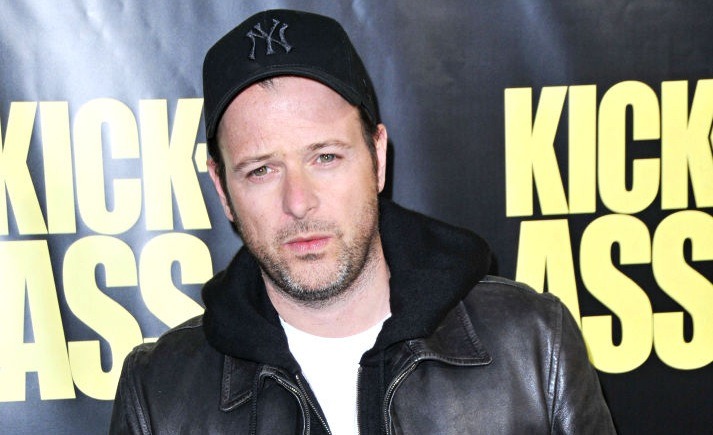 The odds of Matthew Vaughn doing a Kick-Ass sequel may be vanishingly low, but the chances of him working with comics writer Mark Millar again are apparently hovering somewhere around 100%. The director had a big hit this summer with X-Men: First Class and is now considering his next move. And while he has yet to decide what exactly he wants to do, it will almost certainly involve Millar. More details after the jump.
Vaughn, who co-created the concept, owns the film rights to The Secret Service. The Hollywood Reporter writes that if Vaughn picks this movie he's likely pen the adaptation with Kick-Ass and X-Men: First Class co-writer Jane Goldman.
The other choice is Superior, Millar and artist Leinil Francis Yu's Icon Comics series about a young comic book geek with multiple sclerosis. He's granted a magical wish to be transformed into his favorite superhero, Superior, but soon learns that his new powers come at a steep cost. Vaughn picked up the movie rights to the book earlier this month, and will reportedly supervise the script but won't write it himself. Neither project has any screenwriters attached at this point.
Whichever path he chooses, Vaughn is said to be looking forward to having greater control over his next film. X-Men: First Class was his first big studio project, and the filmmaker apparently found the process exhausting. If returning to his usual M.O. means getting another Layer Cake, Stardust, or Kick-Ass, I'm all for it.