River Phoenix's Last Film To Finally Be Completed, Released In 2012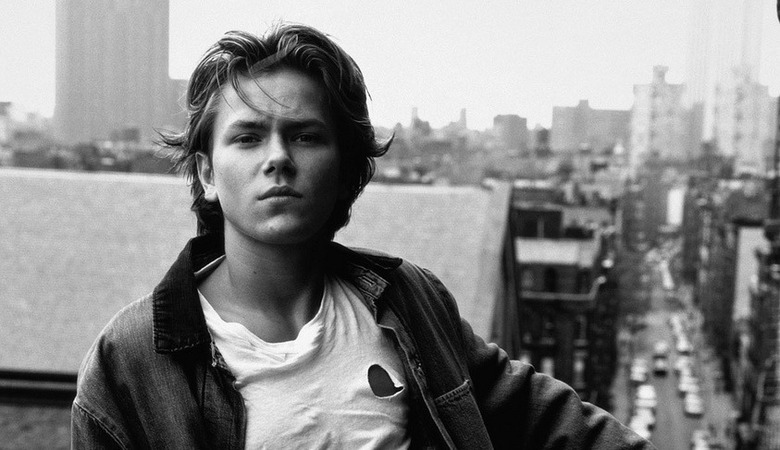 Eighteen years after his death, River Phoenix is about to appear onscreen one last time. George Sluizer, who was directing Phoenix in his final role in Dark Blood at the time of Phoenix's death, has announced that he will finally complete the picture for release in 2012. More details after the jump.
Sluizer told The Hollywood Reporter that following Phoenix's death, he initially hid the Dark Blood footage in fears it would be destroyed. Now, nearly two decades later, he has made new edits and adjustments and expects to release a final cut next year. Among the changes he's had to make are the use of voiceover, for which he plans to ask Phoenix's younger brother Joaquin Phoenix to help. "The voices of both brothers are very much alike," he noted, mentioning that he'd remained in contact with the Phoenix family over the years. Dutch production house Eyeworks is set to help Sluizer finish the film, as well as resolve the legal issues around its release; copyright claims may require that Dark Blood find a new title.
Sluizer's best known works are his acclaimed 1988 Dutch-language thriller The Vanishing, and his 1993 English-language remake of same, which starred Jeff Bridges and Kiefer Sutherland. (The original is known for being a great portrait of a sociopath; the remake less so.) Though he was quite active throughout the '90s, his career has been more quiet as of late. His last project was 2002's The Stone Raft, based on a novel by Portugese writer José Saramago.