Casting Bits: Shia LaBeouf In Indie Romcom, Melissa McCarthy In 'Tammy', Nicolas Cage In 'The Black Butterfly'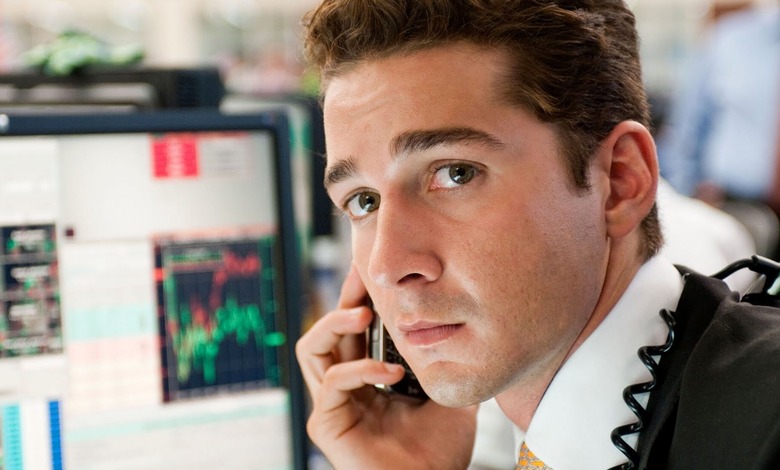 Shia LaBeouf may be out of the Transformers franchise, but the young actor is hardly wanting for work. He's wrapped John Hillcoat's The Wettest County in the World, is currently shooting Robert Redford's The Company You Keep, and is now attached to star in an offbeat romcom going by the working title A Giant. Gil Kenan (Monster House) will direct from his own script, which revolves around a girl who's unlucky in money and love. When she moves back home with her brother, she forms a relationship with her next-door-neighbor — "a 20-foot-tall man-child" (LaBeouf).
LaBeouf was reportedly in the running to star in Fox's Frankenstein, which is being directed by Shawn Levy, but ultimately chose A Giant over the horror adaptation. No start date for A Giant has been announced, but LaBeouf's involvement should help the project get going. [Variety]
After the jump, New Line picks up Melissa McCarthy's Tammy, and Nic Cage remakes a French thriller.
Tammy is one of many gigs McCarthy's lined up over the past several months. Among the other films on her upcoming slate are Judd Apatow's Knocked Up spinoff, Paul Feig's Dumb Jock, the Jason Bateman comedy Identity Theft, and a Stanley Cup picture at Paramount that McCarthy is co-writing with Bridesmaids scribe Annie Mumolo. All this on top of her Emmy-winning role on Mike & Molly, mind you. [The Hollywood Reporter]Nicolas Cage has signed on for Black Butterfly, an English-language remake of the French TV thriller Papillon Noir. Cage will star as a reclusive writer who offers shelter to a drifter, with deadly consequences. German actress Veronica Ferres will appear opposite Cage. The original French-language version featured Stephanie Freiss and former footballer Eric Cantona.
Shooting is expected to begin early next year, with Brian Goodman (What Doesn't Kill You) directing. Cage will next appear in February's Ghost Rider: Spirit of Vengeance. [The Hollywood Reporter]