Casting Bits: Aaron Eckhart In 'The Drummer', Tom Savini In 'Django Unchained'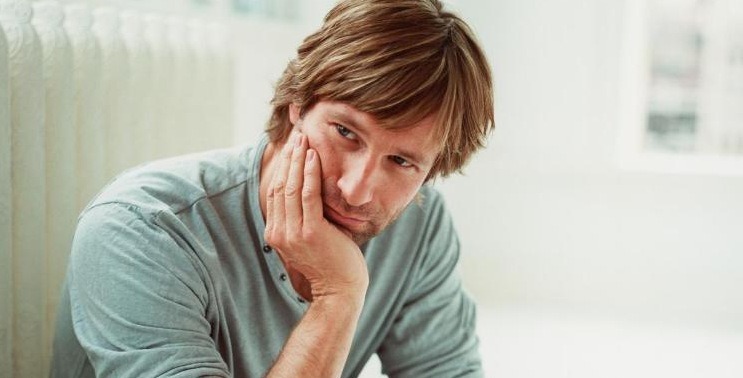 Aaron Eckhart has landed the lead role in Randy Miller's The Drummer, a biopic of Beach Boys drummer Dennis Wilson. The indie picture follows the last six years of Wilson's life, leading up to his death in 1983 at the age of 39. In addition to starring, Eckhart will also serve as executive producer and record his own versions of Wilson's 1977 solo album Pacific Ocean Blue.
The Drummer is one of several intriguing projects Eckhart has booked for next year, including the comic book adaptation I, Frankenstein, the J.M. Barrie-based Pan, and Neil LaBute's The Geography of Hope. He recently completed the CIA thriller The Expatriate, and will next appear opposite Johnny Depp in next week's The Rum Diary. Shooting on The Drummer is scheduled to begin in late spring or early summer 2012. [Variety]
After the jump, a horror legend finds his way to Quentin Tarantino's Django Unchained.
Savini is best known for his work within the horror genre, particularly his special effects for George A. Romero's Living Dead film series. He's also acted in a number of films, including Robert Rodriguez's Planet Terror, Machete, and From Dusk Till Dawn. Django Unchained may not be a horror film per se, but it sounds to be right up his alley.
Django Unchained is scheduled to begin shooting in New Orleans next month, with a targeted release date of Christmas 2012. [Coventry Telegraph]