'Portal: No Escape' Helmer Dan Trachtenberg To Direct Sci-Fi Heist Movie 'Crime Of The Century' For Universal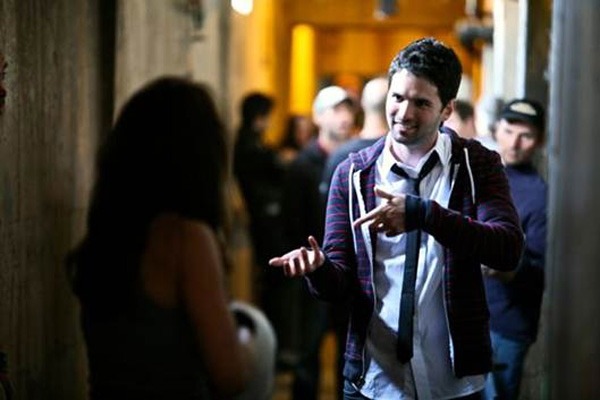 Universal Pictures and screenwriter-turned-producer Chris Morgan (Wanted, Fast Five, 47 Ronin) has signed Dan Trachtenberg to direct a sci-fi action heist film titled Crime of the Century. Not much is known about the project. Deadline reports that the story "revolves around a high-octane heist with a science fiction twist." I'm very excited to hear more about the project.
Some of you might recognize Trachtenberg from his appearances on the /Filmcast. More people know Dan from his popular internet television show the Totally Rad Show. Trachtenberg has been directing commercials for the last few years, slowly working towards his feature film directorial debut.
In May, he directed a horror short film "More Than You Can Chew" for Black Box TV, and in August he released a short film based on the video game Portal titled Portal: No Escape which was seen be over 6.7 million people and became the #2 highest rated video of all time on YouTube's Film and Animation section. If you havent seen both films, I highly recommend you click the links and check them out now. The two short films catapulted Trachtenberg into meetings all around town, and his first project to get purchased is Crime.
Trachtenberg came up with the original concept, and has been developing the project with screenwriter Daniel Kunka, who will pen the script. Kunka is credited with the Renny Harlin-directed John Cena WWE film 12 Rounds, and has been working on Agent Ox for Fast and the Furious/I Am Legend/Battle: LA producer Neal Moritz at Columbia Pictures.