MTV Opens Online Archive Of 'Liquid Television' Shorts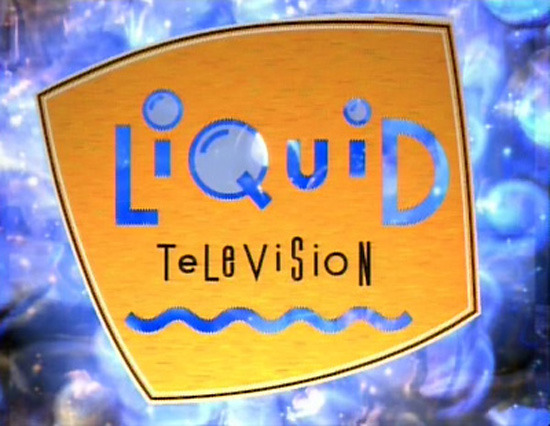 I'm not sure how long this has been online, but judging by the reaction I see it getting on Twitter today, either it hasn't been long or no one realized what MTV had done. But for those who spent late nights with MTV in the early '90s, when the channel celebrated the unusual corners of pop culture as well as the fat, chewy center, this is going to be one hell of a trip. And for younger animation fans that haven't had a chance to experience some of these shorts, it's a goldmine.
Liquid Television was a ground-breaking animation anthology that featured some very early computer animation and very strange and funny shorts by noted animators and designers such as Charles Burns, Richard Sala, David Daniels, and Bill Plympton. It ran from 1991 to 1994; some of the included shorts were new, and others, like Mike Judge's Frog Baseball (the introduction of Beavis and Butthead) were sourced from traveling animation festivals like Spike and Mike's Sick and Twisted Festival of Animation. Liquid Television was also the home for the original Aeon Flux series.
The series has been collected in a couple of VHS and DVD releases over the years, but those are all long out of print. Now a great deal of the show is archived online, and presented in great quality. Check out a few clips below.
MTV has a big Liquid Television portal up, and I encourage everyone to check out the oddities within. Not all of it is gold, but there are some really wonderful things to be found. A few are below.
Here's the original Office Space short:
I was always a big fan of the Psycho-Gram series, which used eccentric narration to build a story out of a few postcards — super-rudimentary animation, but funny and odd.
The Street Sweeper is a short that played a lot of animation festivals in the early '90s, for good reason.