Download 7 Minutes Of Trent Reznor/Atticus Ross' Score For 'The Girl With The Dragon Tattoo'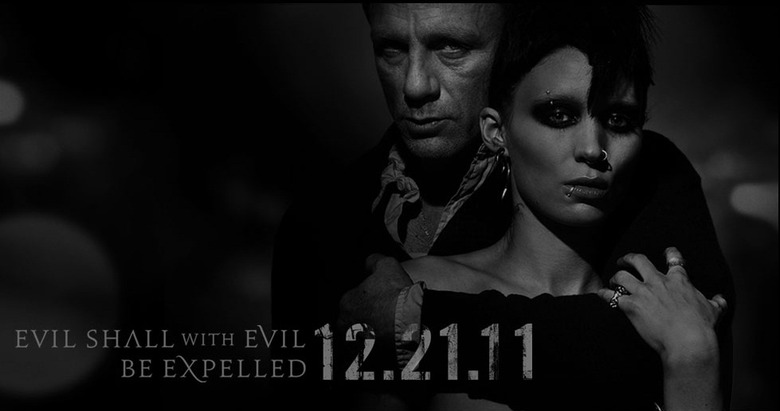 For any fans of David Fincher, Trent Reznor and Atticus Ross who might occasionally point their browser over to dragontattoo.com to stream the score from the upcoming The Girl With the Dragon Tattoo, you may now close the window. A Fincher fan site has uncovered a free, downloadable MP3 track from the score hidden on the film's official site. Get all the links after the jump.
Thanks to Fincher Fanatic for the info. They're the ones who found the free MP3, which you can snag here.
Do you like the way Sony and MGM are slowly allowing us to hear more and more from this highly anticipated film? Is it giving you a sense of Fincher's world or would you rather just hear it when the film is released on December 21?