Superhero Bits: Exclusive Set Pics From The Dark Knight Rises, Plus Green Lantern, Thor 2, Gotham City Imposters, Iron Man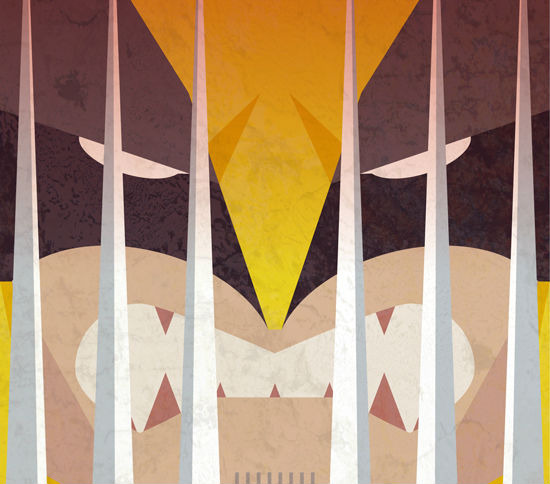 Want to see an exclusive gallery of behind the scenes images from The Dark Knight Rises? How about own a scrapbook of Batman's history? What does Kenneth Branagh have to say about Patty Jenkins possibly directing Thor 2? Curious to see one of the extras from the Green Lantern Blu-ray? Find all these things and more in today's Superhero Bits.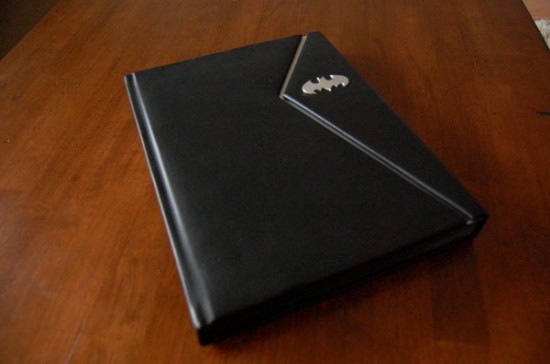 This is too cool. The Batman Files is pretty much a scrap book of important documents from the life of Bruce Wayne and Batman. Newspaper clippings, Joker letters, you name it. That's the cover above. Comicvine will first release this exclusive book at New York Comic-Con. Head to either Comicvine or Comic Book Movie for a slew of photos from the inside. It'll be $100 but cheaper on other sites.
Comic Book Movie has this exclusive clip of the extras from Green Lantern Blu-ray focusing on animating the Guardians.
Thor director Kenneth Branagh spoke to Entertainment Weekly about his new film, My Week With Marilyn, and the outlet also got him to comment on Patty Jenkins possibly directing Thor 2:
Monster was, I think, an absolutely sensational film. I think that she's a great talent. As a possibility in the mix, I think that's a tremendous idea.
For a porn trailer, this is pretty PG. The only offensive thing about this trailer for Iron Man XXX is how stupid it looks. Not that we expected any less. Thanks to Filmdrunk.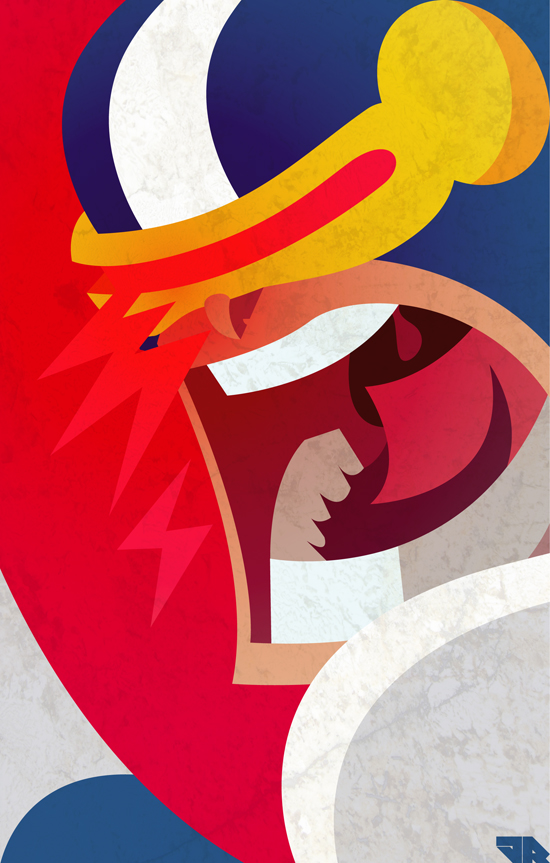 Geek Tyrant has posted a bunch of really cool geometric superhero art by Jam-Wah. He's got a bunch of characters including Wolverine (top) and Cyclops (above). See more at those links.
The new Batman-themed downloadable game, Gotham City Imposters, is coming soon and Geek Tyrant has found this cool comic book trailer for the game.
Fan film makers Bat In The Sun have posted their new movie, Seeds of Arkham. It's embedded above. Thanks to Comic Book Movie for the heads up and head to their official site for more information.
The next page is a gallery of exclusive behind the scenes images from The Dark Knight Rises. They should only be considered spoilers if you haven't seen the Batwing.
Due to the amount of graphics and images included in Superhero Bits, we have to split this post over TWO pages. Click the link above to continue to the second page of Superhero Bits.
/Film reader Brand Rackley snapped a bunch of behind the scenes photos from the set of The Dark Knight Rises showing the crew either constructing (or deconstructing) the Batwing. From these photos you get a great idea of the scope of this thing. Check them out below.
[No photo]