'The Avengers:' Three New Images, Including A Look At Cobie Smulders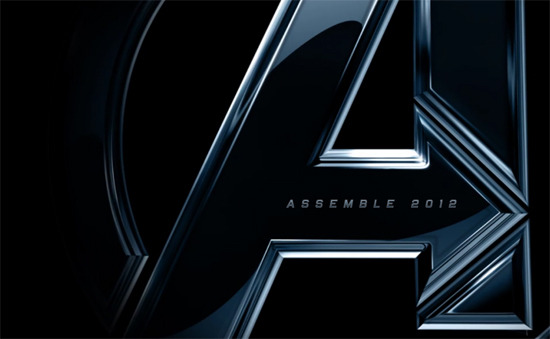 It's been a big day for image debuts as we saw a whole bunch of photos from Tarsem's still-untitled Snow White film. Not to be outdone, Marvel has released three more images from The Avengers. Two show new looks at characters with which we're pretty familiar. One, however, gives us a look at Cobie Smulders (How I Met Your Mother) as S.H.I.E.L.D. Agent Maria Hill.
So there's a new shot of Scarlett Johansson as Black Widow and one of Jeremy Renner as Hawkeye, in addition to the image in which Joss Whedon is directing Smulders and others. There's not much more to say than that, so we'll cut right to the gallery. The trailer for the film hits on Tuesday, and The Avengers opens on May 4, 2012.
[ONTD]