Barry Levinson's 'Gotti: In The Shadow Of My Father,' With John Travola, Is On Hold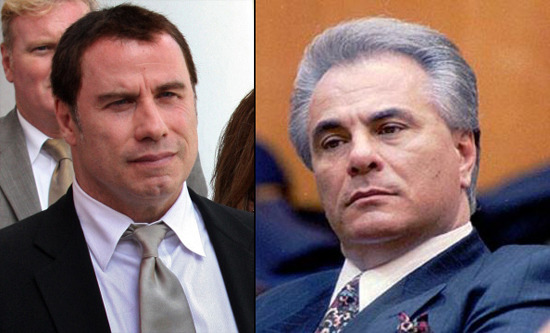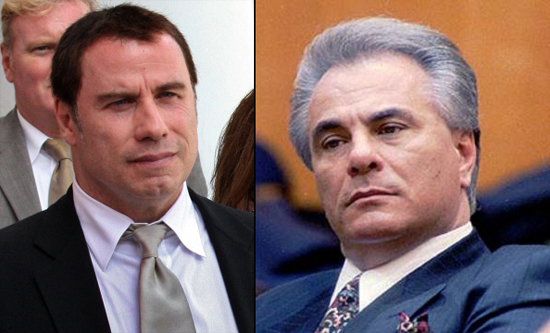 The film Gotti: In the Shadow of My Father has had a difficult path from development to screen. In fact, it looks like the project has fully stalled out before cameras were even able to roll.
While Barry Levinson came on board a few months ago (replacing Nick Cassavetes) and a cast had started to shape up with deals for John Travolta, Al Pacino, Ben Foster, Kelly Preston and possibly Joe Pesci, the time has come when some of those people were meant to be paid. And if reports are correct, there is no money to pay them. As a result, the movie has been put on hold. It almost certainly won't make a planned January start date, but we don't know if the project will die altogether.
Roger Friedman reports that the film "has simply hit the wall." Money that producer Marc Fiore was trying to raise has not materialized, and as a result work on the project is stopped. (Friedman says "not much work has actually happened" yet anyway.) Money might materialize, but if that takes too long the cast may have moved on to other projects. If the money is contingent upon the participation of some of those actors, which is often the case, then more problems could arise.
This is a production that has been troubled for some time. Fiore went through the process of casting and firing Lindsay Lohan more than once, and he had to deal with a lawsuit from Pesci after the actor's role and payday were reportedly changed. On a much more routine development track, there has been the simple fact of getting the script nailed down (written by Leo Rossi and rewritten by James Toback, with John Gotti, Jr. consulting through the whole process) as cast changes took place. Even the title has gone through multiple iterations.