Geek Deals: Mel Brooks Blu-Ray Collection For $23.99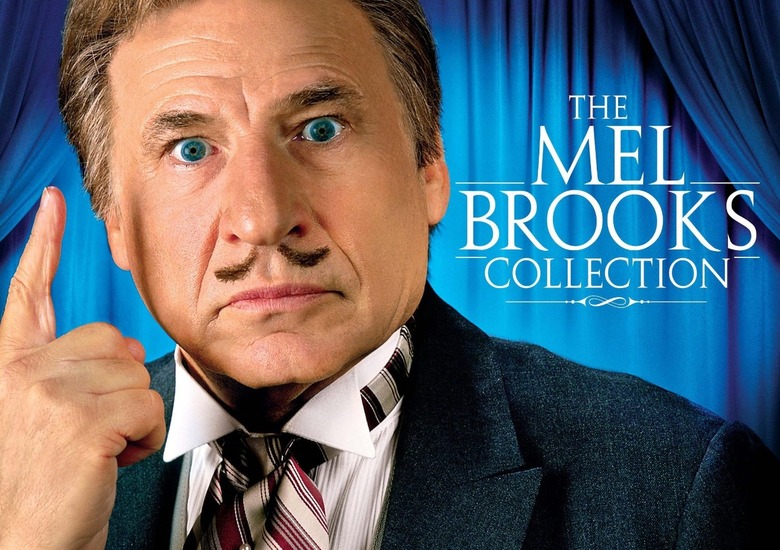 We may receive a commission on purchases made from links.
Amazon's Gold Box deal of the day today is The Mel Brooks Collection on Blu-ray for $23.99 with free shipping. The set includes: Blazing Saddles, Spaceballs, Young Frankenstein, High Anxiety, History Of The World Part 1, Robin Hood Men In Tights, Silent Movie, To Be Or Not To Be, and Twelve Chairs. Amazon is also offering Up to 66% Off other Mel Brooks Collections. Act fast as the price will be gone at midnight tonight!