Blu-Ray Geek Deals: Terminator 2 Judgment Day: Skynet Edition For $5.49 And Contact For $9.49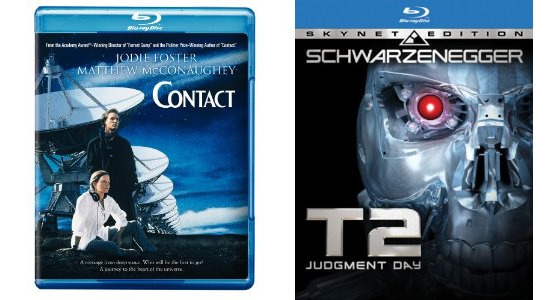 We may receive a commission on purchases made from links.
Amazon has a bunch of blu-rays on sale today –
Contact for $9.49, 53% off the $20msrp.
I'm not sure how long these prices will be valid, so act fast.