Rumors: Jason Statham May Join 'Fast Five' Sequel, Next Two Installments To Shoot Back-To-Back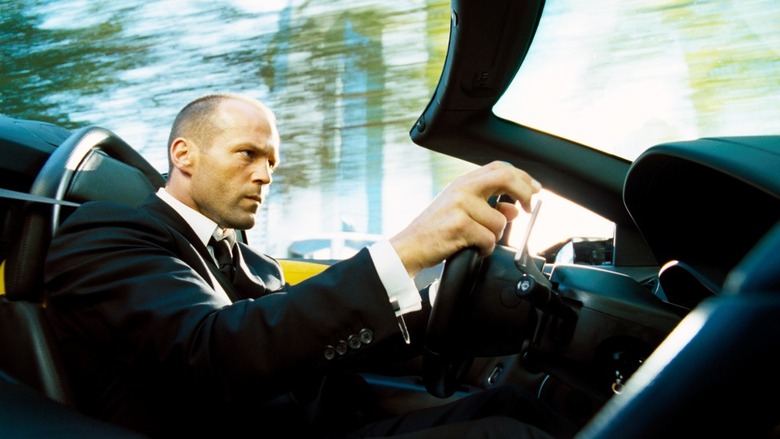 For their latest installment, Fast Five, The Fast and the Furious franchise brought back a slew of actors from previous films including Vin Diesel and Paul Walker, and then added a huge action star in the form of Dwayne "The Rock" Johnson. Now the next film in the series may expand the family by one more, and no, I'm not talking about Walker and Jordana Brewster's unnecessary subplot baby.
A rumor has surfaced that The Transporter star Jason Statham is in very early talks to board the franchise. The same report also suggests that if Statham does sign on, he may be getting to work sooner rather than earlier, as the next two installments in the series (tentatively titled Fast Six and Fast Seven) may shoot back to back throughout next year. More details after the jump.
The source also revealed that Universal Pictures may be looking to shoot the next two pictures back-to-back in Europe through most of 2012, which lines up with an earlier report that director Justin Lin had to drop out of Terminator 5 due to a scheduling conflict with his commitment to The Fast and the Furious franchise. Given the location, the English Statham's potential involvement seems even more appropriate.
Lin has already begun work on Fast Six, even shooting the film's 12-minute final scene while doing Fast Five in Atlanta. Fast Six has a targeted release date of May 24, 2013.