Video: 'Star Trek: The Next Generation' Is Coming To Blu-Ray In 2012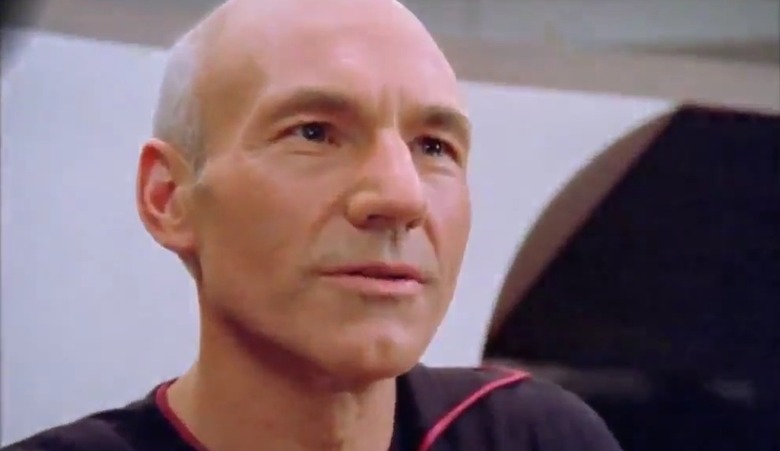 Star Trek: The Original Series has been available on Blu-ray for a couple of years now, but if you prefer Captain Jean-Luc Picard (Patrick Stewart) to Captain James T. Kirk (William Shatner), your moment will be coming next year. Star Trek: The Next Generation will finally begin hitting Blu-ray in 2012, in honor of the series' 25th anniversary. Read more details and watch a teaser after the jump.
In order to release the Blu-rays in high-definition, CBS dug up the original film negatives — over 25,000 reels — and edited them to match the original episodes precisely. Special effects were recreated, rather than upconverted from video tape. The end result will be all 178 episodes in high-definition 1080p, with 7.1 DTS Master Audio. Denise Okuda and Michael Okuda, who previously produced the remastered episodes of TOS for Blu-ray, will serve as consultants throughout the process. The high-def versions of the TNG episodes will eventually hit television and digital platforms in addition to Blu-ray.
Between the Blu-ray announcement, J.J. Abrams' confirmation that he would be returning for the Star Trek sequel, and the possibility of a new Star Trek series, it's a pretty good time to be a Trek fan. Watch the teaser video for the Blu-ray below. It doesn't show too much in the way of newly converted footage, but the important thing is that we do get Picard delivering his classic line.
[via Engadget]