Superhero Bits: Hugh Jackman, Spider-Man 3, The Dark Knight Rises, Thor 2, Iron Man 3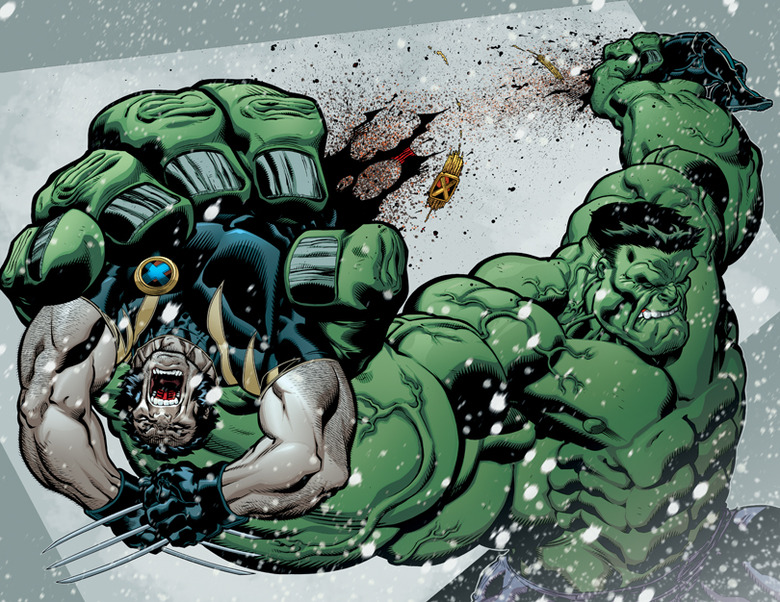 What do the toys for The Avengers look like? When can New Yorkers be extras in The Dark Knight Rises? Will the new DC comics have any link to Christopher Nolan's film? What is Hugh Jackman saying about The Wolverine and the X-Men sequels? How many reasons are there that Spider-Man 3 sucks? Read about all of this and more in today's Superhero Bits.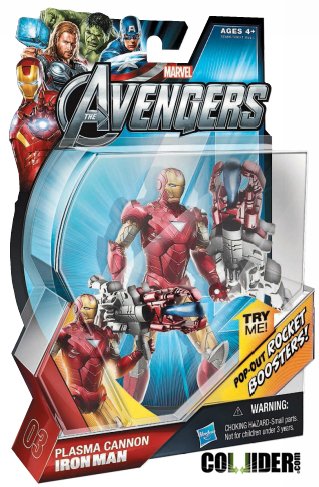 Collider has gotten their hands on images of several pieces of Avengers merchandise including the toy packaging.
Pittsburgh resident shad their chance to be extras in The Dark Knight Rises; so did people in Los Angeles. Now New Yorkers can try to be extras in the film, according to Comic Book Movie.
The 70th anniversary of Max Fleischer's iconic Superman cartoon just passed and WhatCulture has a great retrospective including the above cartoon, the first in the series.
Jumping off the report from this weekend, the Detroit Free Press (via Superhero Hype) confirms that Iron Man 3 is shooting in North Carolina, rather than Michigan, which was previously in the running to be the primary location.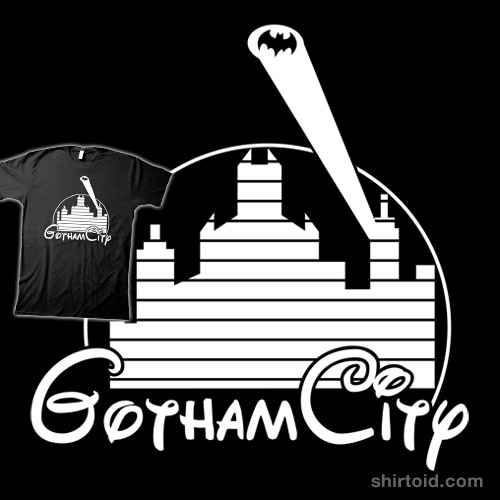 Awesome Batman/Disney mash-up t-shirt over on Othertees via Shirtoid.
In an interview with the Los Angeles Times, the writer of the new Batman, Scott Snyder, said The Dark Knight Rises won't have any bearing on the comics:
No. Not at all. DC really lets us do stories we want to do, pretty much. I don't have any initiative from DC or Warner to include those characters. You won't see Bane. And I'm really not sure if you're going to see Catwoman, either, honestly. We're really just trying to do the story that we think would be the best Bruce Wayne story at this point.
X-Men Destiny just hit home video game consoles and WhatCulture has put up a few new trailers including the one above.
According to a story in The Metro (via Comic Book Movie), Robert Downey Jr. knocked out Scarlett Johansson on the set of The Avengers with his Iron Man suit.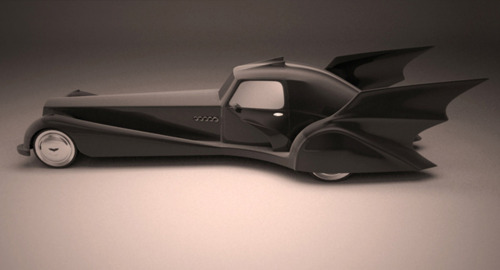 3D artist Iliya Mihashin created this retro spin on the Batmobile via The High Definite.
The Playlist got a ton of great information out of Hugh Jackman while the actor was promoting Real Steel. He talked about delays on The Wolverine, James Mangold coming on board, Darren Aronofsky leaving, X-Men 4, the possibility of being in the X-Men: First Class sequel and more. Here's a sample:
Many directors wanted to do this film, I'm happy to say, because of the strength of the script. When [Mangold] came in he just had such a clear vision of where this movie should go. He had the best take. He's done many, many genres. I look at '3:10 to Yuma,' and when he started talking about 'The Outlaw Josey Wales' I was like, 'Okay, now we're on the right track." He had a couple of things which, I think, even in Darren's version of the script, hadn't been solved that he just knew he had the key.
Due to the amount of graphics and images included in Superhero Bits, we have to split this post over TWO pages. Click the link above to continue to the second page of Superhero Bits.
Look at Harley Quinn and Poison Ivy doing a little cosplay, and Twister. Thanks to Fashionably Geek.
I agree wholeheartedly with this video called "145 Reasons Why Spider-Man 3 Sucks." Thanks to UniqueDaily for the heads up.
Despite reports, Marvel is NOT rebooting their comics like DC with the new comic Point One.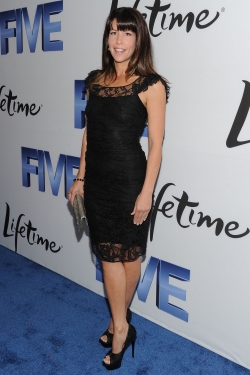 Director Patty Jenkins spoke to Vulture about being in talks for Thor 2. Just in case you don't know what she looks like, that's above.
Cinema Blend says that beta tests for the upcoming Batman video game Gotham City Impostors are currently going out.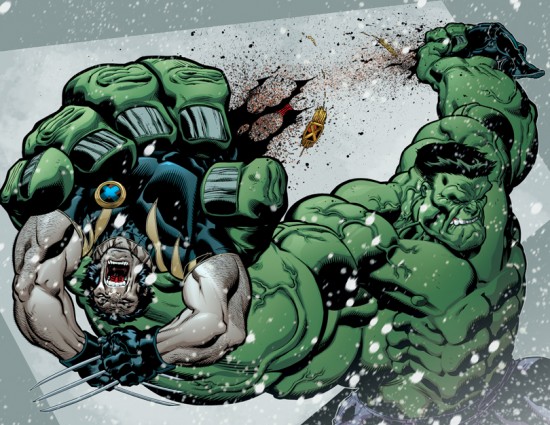 Wolverine is going to have a hell of a time healing himself from this beating from Hulk. This piece, called Ouch by Ed McGuinness, aka Skage, comes to us from Deviant Art via Geek Tyrant.Bleeding Cool has a report that the DC 52 is selling hundreds of thousands of copies an issue. Very impressive.Geek Tyrant points us to this cool fan-made trailer for the eventual Deadpool movie.Hugh Jackman spoke at length to Moviefone about his cameo in X-Men: First Class, how it was shot, that he never though it would happen and more. This is a piece:
Basically I was asked a long time ago if I would do a cameo. Way before shooting happened. And I said, 'Well, pitch me the idea.' They pitched me the idea and I remember saying, 'Does anyone else swear in the movie?' They said, 'no,' and I said, 'I'm in.' [laughs] It sounded perfect to me. The actual line they used in the end, 'go f-ck yourself,' was a bit of an ad-lib. The line was originally 'f-ck off.' We did about eight takes and I said, 'Matthew, let me do just one more.'
THE FINAL BIT BELOW HAS POTENTIAL SPOILERS FOR THE DARK KNIGHT RISES.
MTV Splashpage has also gotten into the Catwoman costume act with the above video analyzing her suit in The Dark Knight Rises.