Disney Extending Theatrical Engagement Of 'The Lion King 3D'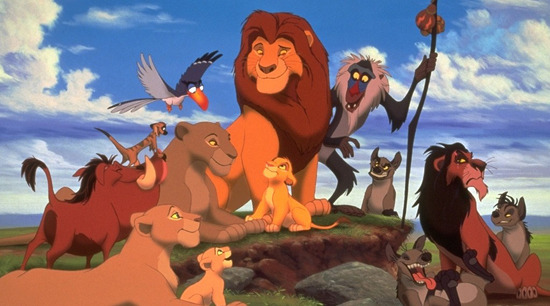 Briefly: The original plan for the 3D re-release of Disney's 1994 smash The Lion King was to  put the film in theaters for two weeks in anticipation of the film's October 4 Blu-ray release. But the 3D conversion of the film has dominated the box office for two weeks in a row, falling only 27% in its second weekend, for a cumulative two-week take of $61.7 million. And so, according to CNN (via The Disney Blog), the head of Disney's theatrical distribution arm has pledged at least another week for the film to live in theaters. That means The Lion King will be on movie screens right up to, and perhaps even after, the film's blu-ray release.
Details for the extended theatrical run have not been disclosed, but they likely boil down to keeping the film on the big sceeen as long as it is making money and isn't cutting into Blu-ray sales. Expect another week, perhaps two.