Jeremy Renner Returns To Crime In 'King Of Heists'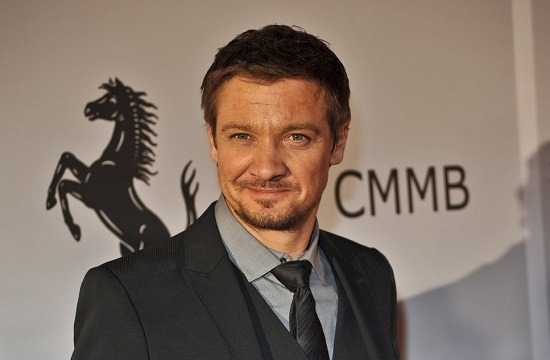 Jeremy Renner is a busy man, but not too busy to sign on for a promising new film. He scored an Oscar nomination for The Town, so going into another heist picture evidently seems like a good idea. The actor is now attached to the in-development film adaptation of J. North Conway's book King of Heists: The Sensational Bank Robbery of 1878 That Shocked America. Yep, this one is a period tale, with Renner set to possibly play a guy who took almost $3m from a Manhattan bank over one hundred years ago.Deadline says Renner would be "George Leslie, who came to New York appearing to be a mannered gent, but secretly put together a crew and masterminded a heist of nearly $3 million in cash and securities from the Manhattan Savings Institution in 1878."
As with his possible Steve McQueen biopic, Renner is producing this through his company The Combine, with partner Don Handfield producing as well. Will Staples scripted, and no director is set at this point.
From Amazon:
King of Heists is a spellbinding and unprecedented account of the greatest bank robbery in American history, which took place on October 27, 1878, when thieves broke into the Manhattan Savings Institution and stole nearly $3 million in cash and securities—around $50 million in today's terms. Bringing the notorious Gilded Age to life in a thrilling narrative, J. North Conway tells the story of those who plotted and carried out this infamous robbery, how they did it, and how they were tracked down and captured. The robbery was planned to the minutest detail by criminal mastermind George Leonidas Leslie—a society architect and ladies' man whose double life as the nation's most prolific bank robber led him to be dubbed the "King of the Bank Robbers."