Will John Singleton Direct The N.W.A Movie?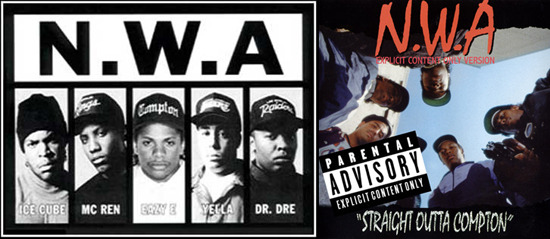 If one were to assemble a shortlist of possible directors for Straight Outta Compton, the mooted N.W.A biopic, one of the obvious choices would be John Singleton. Well, the John Singleton of Boyz n the Hood, at least; perhaps not the Singleton of Abduction. If you did put Singleton high on the list to make the N.W.A. film, you wouldn't be alone; evidently Ice Cube has approached him to make the picture.
The Playlist talked to the director at a press day for Abduction, and he said,
I can't talk too prematurely about the stuff I'm doing because nothing's come to fruition yet, but Cube and I are talking about doing the N.W.A. story... The script is really, really good, and so we're just figuring it out. New Line really wants to make it.
We've been hearing about this possible film for a couple years; in addition to Ice Cube, it has the participation of Eazy-E's widow Tomica Woods. There aren't many other publicly disclosed participants at this point, as it's still early in the game, but Andrea Berloff (World Trade Center) was reportedly the first writer hired, and S. Leigh Savidge, Alan Wenkus and Matt Alvarez have had their hands in the script, too.