'The Thing' Red Band Trailer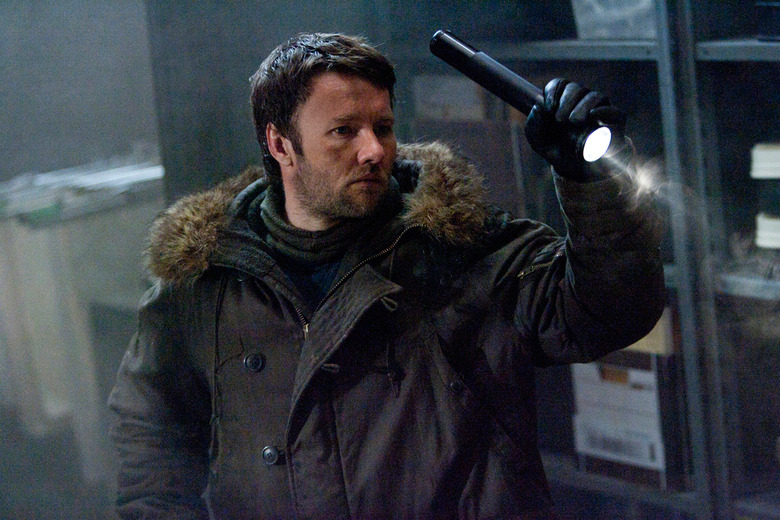 If for some crazy reason you've never seen John Carpenter's The Thing and are waiting to watch it after you see Matthijs van Heijningen's direct prequel, also called The Thing, you may want to avoid this new, spoiler-filled red-band trailer. If, however, you are among the many who adore the 1982 film starring Kurt Russell, feel free to dive right in. This short, sweet and super violent red-band trailer gives our best glimpse yet of the alien Thing itself and also shows off some of the ways it brutally murders a bunch of Antarctic scientists before embedding itself in their bodies.
The Thing, which stars Mary Elizabeth Winstead and Joel Edgerton, opens October 14. Check out the new trailer after the jump.Thanks to IGN for the exclusive debut of this trailer.
While early buzz on The Thing was positive, with the film less than a month away from release, that buzz has unfortunately began to nose dive slightly. However, watching this trailer and the other clips we've seen so far, I find it very hard to believe The Thing isn't fun. Fans of the original will, of course, love to see how that story started and people who are coming in fresh should be surprised by what this innovative and scary monster can really do.
Plus, if you've seen the original, you realize this film can't have a very happy ending and I love when Hollywood makes us walk out of the theater on a down note.
What have you heard about The Thing? Did you enjoy this new trailer? Are you planning on running out and catching this one?