Gerald McRaney Added To 'Django Unchained,' Samuel L. Jackson Finally Confirmed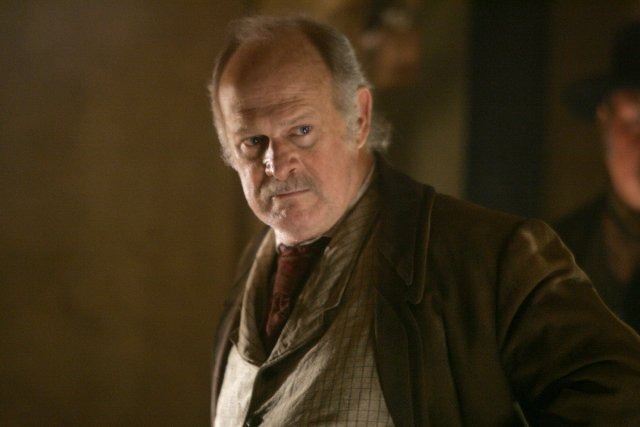 In six to eight weeks, Quentin Tarantino should begin shooting his new film, Django Unchained, in which a German dentist-turned bounty hunter (Christoph Waltz) and freed slave Django (Jamie Foxx) seek to free Django's wife from her powerful owner. The film has quite a few big roles left to cast — chief among them being Django's wife, Broomhilda — but the film has added actor Gerald McRaney to its roster. We don't know his role, but there are a couple parts in the script the actor could take. None of them are very large, but he'll be a welcome presence in any capacity.
In addition, Variety confirms that Samuel L. Jackson will indeed play Stephen, the head house slave to villain Calvin Candie (Leonardo DiCaprio). He's had the role as far as we knew almost from the first moment Django Unchained was announced, but since the script has Stephen and Candie at about the same age and DiCaprio is a lot younger than Jackson, we wondered if there was any chance the role might be recast. Turns out that's not to be; there could be a small rewrite to accommodate the age difference, but it shouldn't be a big change. Kevin Costner was also in talks to play a slave trainer in Candie's employ; I very much hope he got the role.
Django Unchained will be released by the Weinstein Company on December 25, 2012.