Stallone Confirms Norris And Van Damme For 'The Expendables 2,' Still Wants Travolta And Cage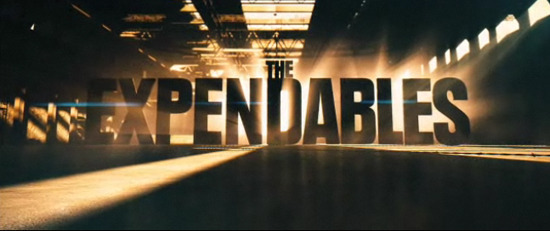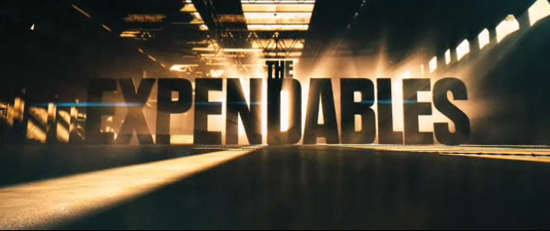 The last time we had good word on The Expendables 2, Bruce Willis and Arnold Schwarzenegger had been confirmed for meaty roles alongside returning star Sylvester Stallone and presumably returning actors Jason Statham, Dolph Lundgren, Mickey Rourke, Terry Crews and Jet Li.
Donnie Yen, Jean-Claude Van Damme, Chuck Norris and John Travolta have all been rumored as well, with one report seeming to confirm the participation of classic ass-kickers Norris and Van Damme. (And Travola, too, though he's less of an ass-kicker.) Now we've got word, straight from Stallone, that Norris, Van Damme are indeed in the film, and a Nicolas Cage and John Travolta will show up if things can be worked out.
Stallone told EW,
We'll have a big showdown between me and Van Damme, which has been anticipated for a long time, so it should be a good one.
He also talks about some of the other possible cast additions, including Nicolas Cage, who may be lured by his Medallion and Con Air director Simon West, who is also helming The Expendables 2:
We've got Chuck Norris and I think Nic Cage... We're trying to work out different scenarios. I like using people that had a moment and then maybe have fallen on some hard times and give them another shot. So we're always looking for actors like Michael Biehn and Michael Pare. I like those kinds of guys. Someone did it for me and I like to see if I can do it for them. We also need some new blood in there, a Navy Seal-type, because with the Expendables none of them have 20-20 vision anymore. They need some help, man.
[A John Travolta appearance is] possible. The one thing I've learned is what is a fact on Monday is a complete fallacy on Tuesday. A lot of it is scheduling. It's not financial. It's just that Bulgaria is definitely a jaunt. It's a commitment, you know what I mean? Especially in the dead of winter.
No confirmation about Donnie Yen at this point, and after that one brief report about the movie looking for Chinese co-financing and a possible partial shoot in China, all talk has centered around the Bulgaria shoot. We don't know that China is off the boards at this point, but that certainly isn't a big talking point for the production right now.