'Bourne' Producer Frank Marshall Developing Spy Franchise Based On Jeffrey Archer Novels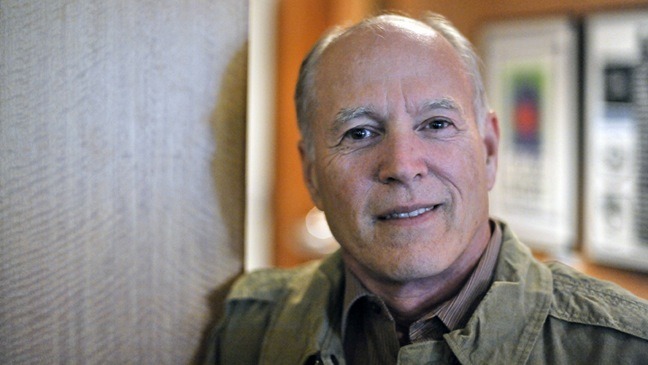 Considering the massive success of the Bourne series of films, it's not at all surprising that producer Frank Marshall's got his eye on another potential spy franchise. News comes today that Marshall is developing an action thriller based on A Matter of Honor, the bestselling novel by millionaire Brit novelist Jeffrey Archer. And if that adaptation goes well, Marshall's already got a sequel planned, to be adapted from Archer's Honor Among Thieves. Read more after the jump.
The project is still in the very early stages of development, and does not yet have a budget, cast, or director. A shortlist of screenwriters has already been drawn up, though New Franchise CEO Jeffrey Steiner did not reveal any names.
A Matter of Honor revolves around a young former Army officer named Adam Scott (sadly, not that Adam Scott) who finds himself tangled in an international conflict when he inherits what turns out to be some very valuable state secrets from his disgraced war vet father.
Archer's book Honor Among Thieves actually doesn't center around the same protagonist, but if made into a film, the story will be tweaked to focus on Adam Scott. The novel deals with a sinister plot by Saddam Hussein to steal and destroy the Declaration of Independence. Characters involved include former president Bill Clinton, a Bill Clinton impersonator, a Yale professor, a beautiful Mossad operative, and plenty of other criminals and agents from around the globe.
Discuss: Have you read Archer's novels? Do you approve of Frank Marshall working on them?