Casting Bits: Whitney Houston Returns To Acting With 'Sparkle' Remake, Brit Stars Sign Up For Dustin Hoffman's 'Quartet', Ashley Greene In Modern-Day 'Oliver Twist'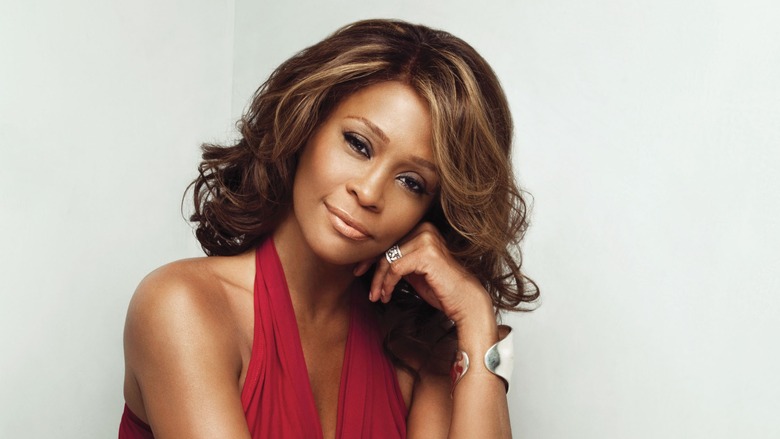 Whitney Houston is set to return to the big screen for the first time in 15 years for Sparkle, a remake of the 1976 drama based on the real-life tale of Diana Ross and The Supremes (yes, kind of like Dreamgirls, only Sparkle came first). The story follows the rise and fall of fictional girl group Sister & the Sisters, the members of which find their personal lives falling apart even as their act reaches ever higher levels of fame and success.
Houston, who's also set to executive produce, will play the "not-so-encouraging" mother of the girls in the band. Houston has actually been attached to the project since back when it was supposed to star Aaliyah, who passed away in 2001. Also in the cast are Jordin Sparks making her cinematic debut in the title role, and Mike Epps in the part of destructive comedian Satin. Salim Akil (Jumping the Broom) is set to direct the feature from a script by his wife Mara Brock Akil. [Movieline]
After the jump: Dustin Hoffman snags some fine British talent (including two notable Harry Potter actors) for his directorial debut, and Twilight star Ashley Greene signs on for a weird, "ultra-modern" version of a Charles Dickens classic.
Twilight actress Ashley Greene has signed on to star in Olivia Twisted, a modern-day take on Charles Dickens' Oliver Twist. In the reinterpretation, young Oliver is now 19-year-old Olivia, member of a gang of "highly trained, orphaned street urchins." When the group takes on a kidnapping job, the kids get caught up in a turf war between rival criminal factions. I'll admit it's been many years since I revisted the original novel, but wow, that description does not sound like what I remember at all. (Nor does it sound much like the SparkNotes summary I pulled up to research this story for you.)
The film, which is being produced by Michael De Luca, will aim to "combin[e] classic Dickensian elements with a unique gothic backdrop." Obviously, it's too early to tell how this "ultra-modern" spin will pan out, but at this point I'm just mystified by it. [Variety]
Discuss: They're totally gonna find some gritty, modern way to reference the "Please sir, may I have some more" line, aren't they? Feel free to guess how in the comments.