Page 2: Fight Club, Big Fish, Real Steel, Taxi Driver, Doctor Who, Lord Of The Rings, Expendables 2, Star Wars, Megan Fox, Step Up 4, Face/Off, Malcolm Ingram, Walking Dead, Predator, Puss In Boots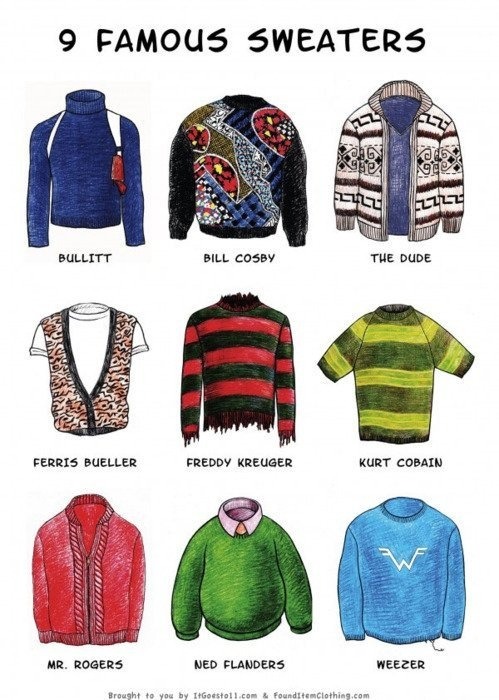 What is Page 2? Page 2 is a compilation of stories and news tidbits, which for whatever reason, didn't make the front page of /Film. After the jump we've included 46 different items, fun images, videos, casting tidbits, articles of interest and more. It's like a mystery grab bag of movie web related goodness. If you have any interesting items that we might've missed that you think should go in /Film's Page 2 – email us!
Header Photo: 9 Famous Pop Culture Sweaters.
LiveForFilms lists Top Five Best Picture Snubs Not Featuring Martin Scorsese.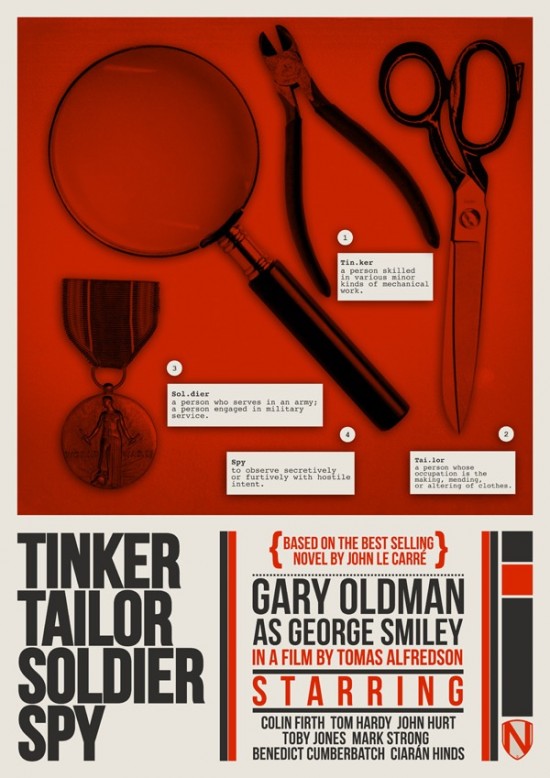 Matt Needle has created a print Inspired by the 2011 fim Tinker, Tailor, Soldier, Spy.
Michael C. Hall (Dexter) is in talks to possibly play the lead role of Edward Bloom in the Broadway musical production of Big Fish. Hugh Jackman was originally considered for the role.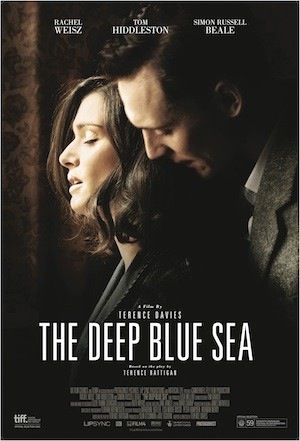 Check out a new poster for The Deep Blue Sea.
The Geek Twins lists 10 Interesting Facts About Marty McFly's Shoes From Back to the Future 2.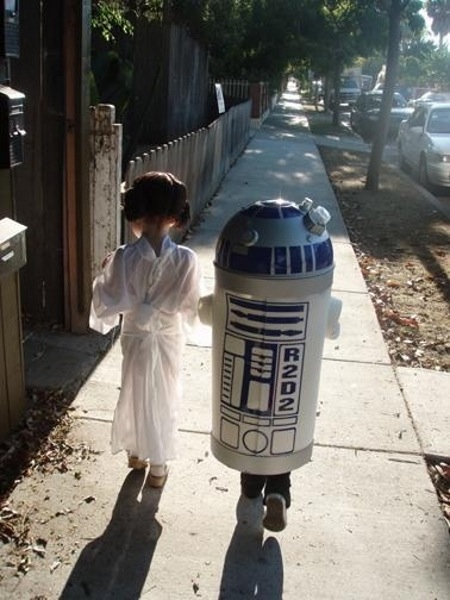 Leia and R2D2: The Wonder Years.
Megan Fox says that she won't come between Paul Rudd and Leslie Mann in Judd Apatow's next film: "My character has nothing to do with Paul and Leslie's marriage. There's no weird love triangle or anything like that, I'm not connected to them in that way at all. That's what I can tell you."
CineWeekly has edited Darth Vader screaming into other movies.
Cliff Robertson, who played John F. Kennedy in PT-109 and won an Oscar for his performance in Charly, died on Saturday, September 10th at the age of 88.
Due to the amount of graphics and images included in Page 2, we have to split this post over a BUNCH of pages. Click the link above to continue the second page of Page 2.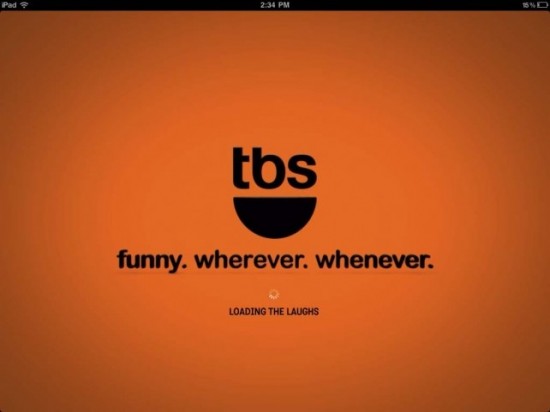 TBS has released an iPad app.
Summit Entertainment given Step Up 4 an August 10th, 2012 release date and released the official plot synopsis:
STEP UP 4 is the next installment in the worldwide smash Step Up franchise, which sets the dancing against the vibrant backdrop of Miami. Emily, the daughter of a wealthy businessman, arrives in Miami with aspirations of becoming a professional dancer, but soon falls in love with Sean, a young man who leads a dance crew in elaborate, cutting-edge flash mobs. The crew, called the MOB, strives to win a contest for a major sponsorship opportunity, but soon Emily's father threatens to develop the MOB's historic neighborhood and displace thousands of people. Emily must band together with Sean and the MOB to turn their performance mobs into protest mobs, and risk losing their dreams to fight for a greater cause.
OneMinuteGalactica has created the "heartwarming story about a Sith Lord named Carl, who discovers the power of saying, "Yes!""
PopCrunch lists the Top 15 Actors Who Dissed Their Own Movies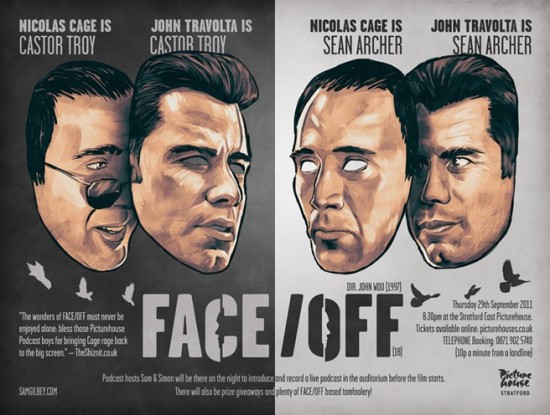 Sam Gilbey has created a poster for Face/Off.
Tilda Swinton says she'll face off with Bruce Willis in Wes Anderson's Moonrise Kingdom: "It's about a community of adults who don't really know what they're doing, and I play one of them. She's the point of authority, she's social services, and she's brought in as a sort of last resort, force majeure. And she has a head to head with Bruce Willis, which you can imagine is quite fun."
A faux look at the changes of Star Wars over the years from theatrical to special editions to Blu-ray.
The Walking Dead producers Robert Kirkman, Gale Ann Hurd, and Glen Mazzara talk about how the series will continue without Frank Darabont:
"We all did a lot of work on plotting this season under Frank, and part of the reason we've had such a smooth transition is that it's a fully articulated world. This [season] is consistent with the material that we did last year. I think, like any second season, you work out the bugs. You try to improve. What you're seeing is the usual growth of any TV show, creatively. There's no plan to deviate from what we worked out, there's no different vision of the show."
Malcolm Ingram (Small Town Gay Bar, Bear Nation) is trying to raise money on Kickstarter for his new documentary Continental, about New York City's seminal gay hotspot the Continental Baths which existed from the late sixties to 1974.
"The baths themselves were a lavish Roman style affair, which were opened in the late 60's in a newly post-stonewall NYC. Owner Steve Ostrow wanted to create a decadent and luxurious clubhouse where newly liberated men could explore with wanton abandon."
Pajiba lists 20 Things I Saw While Watching Bucky Larson: Born to Be a Star That I Will Never Be Able to Unsee
Due to the amount of graphics and images included in Page 2, we have to split this post over a BUNCH of pages. Click the link above to continue the third page of Page 2.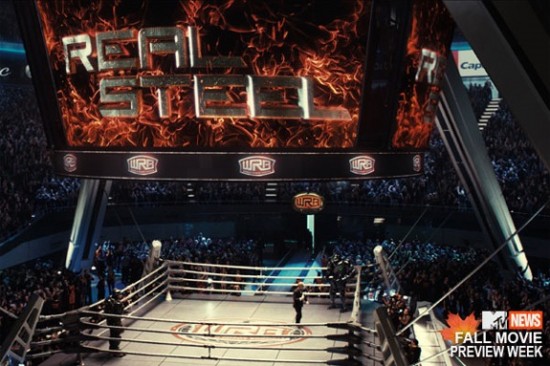 MTV has premiered a new photo from Real Steel.
The AV Club talks about the first R-Rated movie they saw in the theater.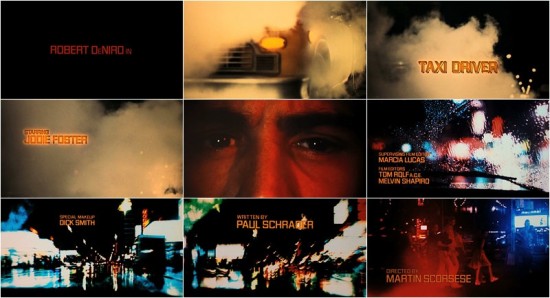 The Art Of The Title Sequence takes a look at Taxi Driver.
Listen to Dan Trachtenberg (Director) and Mike Zarin (Composer) talk about their popular viral short film Portal: No Escape on the Soundcast.

Those pesky "truthers" over at GeeksOfDoom take a look at the Conspiracy Behind The Destruction Of Sauron's Tower In The Lord Of The Rings.
Jason Statham talks about The Expendables 2:
Sly and the motley crew are gonna get together and I've been invited to the party, and I wanna go there. I had such a great time with Sly, he's a man I'm very happy to work with again. ... they start in two weeks time. Literally, I'm gonna go from one – I'm making a movie with Taylor Hackford in New Orleans called Parker, I'm going straight from there to Bulgaria. That's where we're at, Expendables 2 Bulgaria.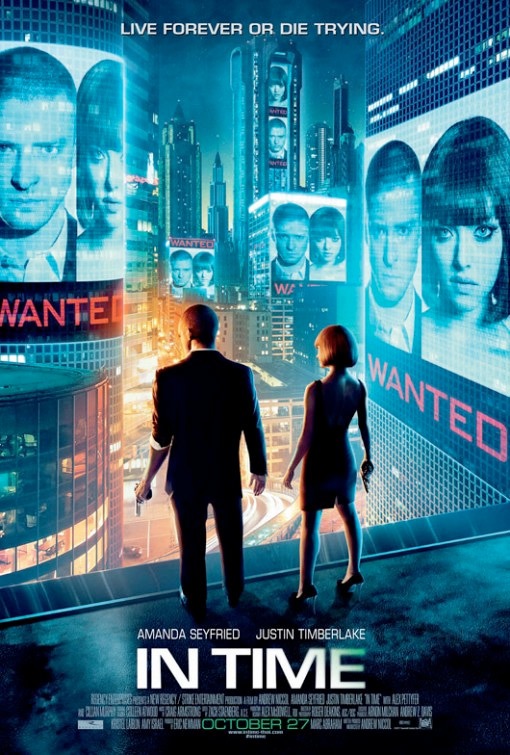 Check out the new poster for In Time.
Canadian helmer Bruce McDonald is attached to direct the $25 million supernatural thriller Dark Highway for Palomar Pictures and Foundation Features.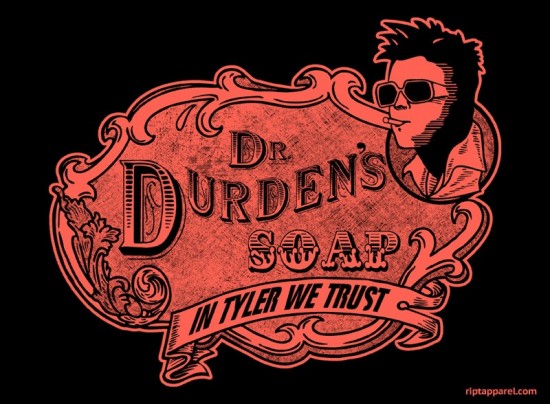 Today's t-shirt of the day on TeeFury is Fight Club-inspired design "Durden's Soap"
EW lists the 8 meanest jokes at the Charlie Sheen roast.
Due to the amount of graphics and images included in Page 2, we have to split this post over a BUNCH of pages. Click the link above to continue the fourth page of Page 2.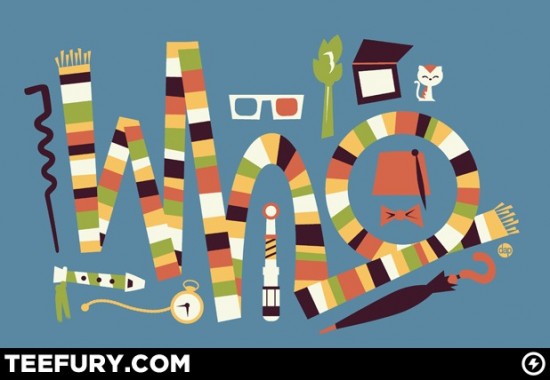 Today's t-shirt of RIPT Apparel is a Doctor Who-inspired design by /Film favorite Dave Perillo "Access-who-rize".
What Culture lists 10 Doctor Who episodes which should happen.
Watch Woody Harrelson in a new clip from Rampart.
Portugal will submit Miguel Goncalves Mendes' documentary Jose and Pilar, about the final years of Nobel Prize-winning novelist Jose Saramago, as its entry for the foreign-language film Oscar.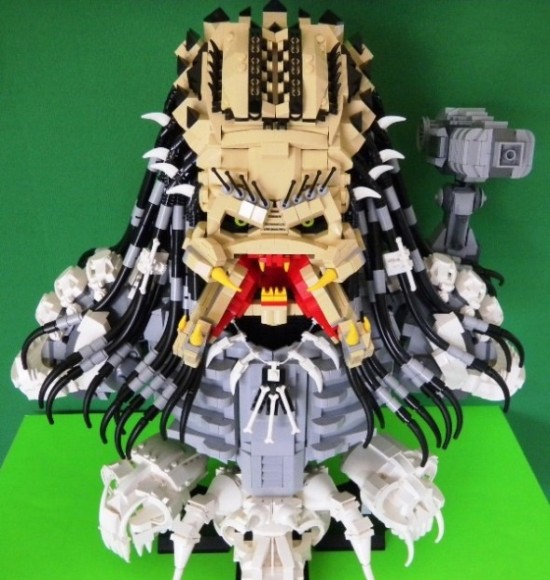 Predator in LEGO.
What Culture lists what to expect and hope from Blade Runner 2.
For $65, you can get your own miniature dolly for your DSLR home movies.
Animation Blog lists the 10 things you never knew about The Lion King.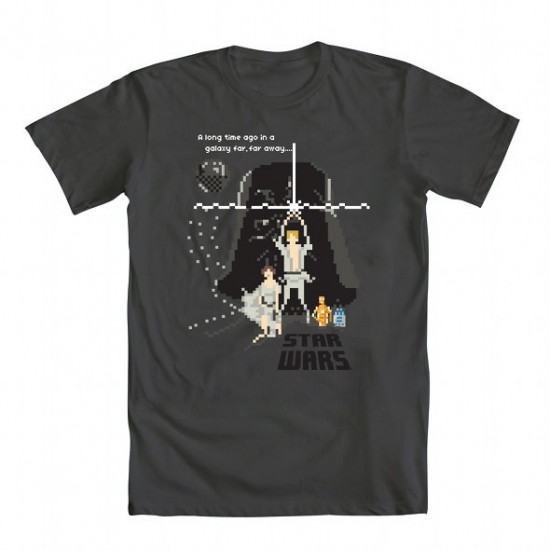 8-bit Star Wars t-shirts.
PopCrunch lists the 16 Greatest Epic Fantasy Movies.
Due to the amount of graphics and images included in Page 2, we have to split this post over a BUNCH of pages. Click the link above to continue the fifth and final page of Page 2.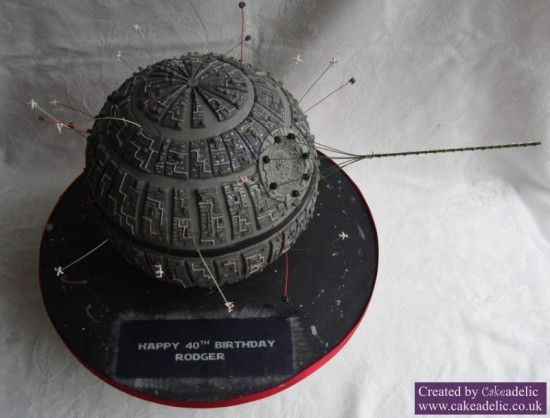 An amazing Star Wars Death Star birthday cake.
Community Casts Deadwood character actor Larry Cedar as Pierce's Dad.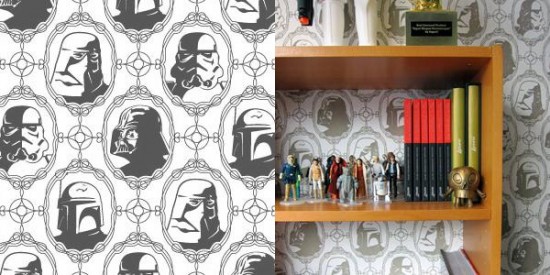 You can now buy Star Wars Imperial Forces wallpaper.
THR explains how celebrities use secret spots in LAX to fly.
DreamWorks Animation has released a new viral clip for Puss In Boots that's a parody of Dos Equis' "Most Interesting Man in the World" commercials.
EW lists the 20 best television series finales ever.