VOTD: My Grandfather's Watch, By Stephen Tobolowsky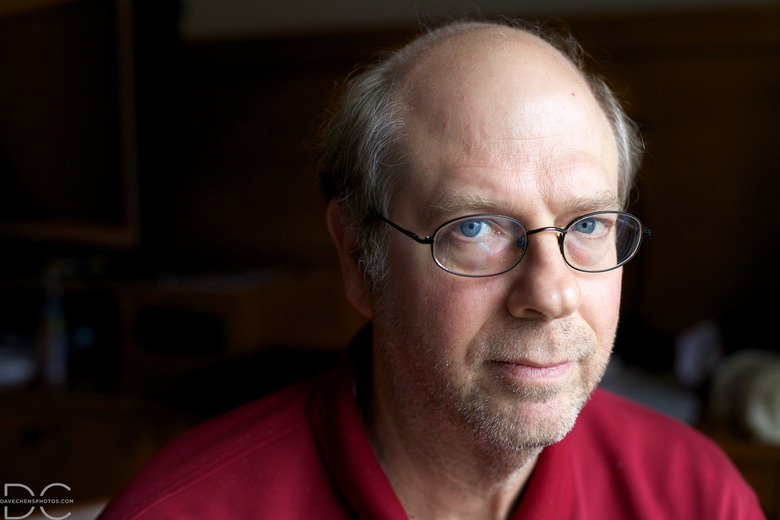 The great Stephen Tobolowsky was recently in Maine for a much-deserved break. On his way back, he decided to stop by my neck of the woods in Cambridge, Massachusetts. We hung out and talked about the future of The Tobolowsky Files. But I also couldn't resist the opportunity to use one of my new DSLRs to film Stephen telling a story.
After the jump, see the result of our video experiment, in which Stephen tells a poignant story about his grandfather's watch, and about how we all remember our grandparents.
The following was shot using a Canon 5D Mark 2 in Stephen's hotel room using only natural lighting. It's a little bit overexposed and the focus isn't great; I'm still getting the hang of how to use this thing. Nonetheless, I think the story, and Stephen's ability to tell it, still shines through: