Starz Breaks Off Negotiations With Netflix; Company's Content Will Be Removed From Streaming Feb 2012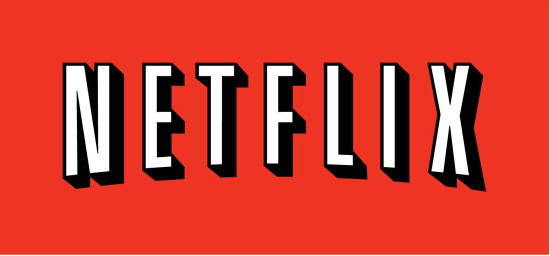 Today the new pricing structure for Netflix went into full effect, but that's not the biggest blow landed to the company's PR campaign this afternoon.
Starz, the company through which Netflix gets a rather large percentage of its streaming cataloge, has backed out of negotiations to extent its current content deal, and will remove its content from the Netflix Watch Instantly service when the existing contract expires in February 2012.
The issue seems to be simple: Starz thinks it will make more money by making people subscribe to the company's various cable channels than it will by making another deal with Netflix.
Exactly what will Netflix lose? Quite a few streaming films; Variety says the current deal delivers "over 1,000 movies to Netflix from studios including Disney and Sony." That's a big blow to the streaming service, which has become one of the key aspects of the Netflix business model.
Here's the press release:
ENGLEWOOD, Colo., Sept. 1, 2011 /PRNewswire/ — Starz, LLC, President and Chief Executive Officer, Chris Albrecht, issued the following statement today regarding the status of affiliation agreement renewal discussions with Netflix.
"Starz Entertainment has ended contract renewal negotiations with Netflix. When the agreement expires on February 28, 2012, Starz will cease to distribute its content on the Netflix streaming platform. This decision is a result of our strategy to protect the premium nature of our brand by preserving the appropriate pricing and packaging of our exclusive and highly valuable content. With our current studio rights and growing original programming presence, the network is in an excellent position to evaluate new opportunities and expand its overall business."