'Source Code' Writer Ben Ripley Writing 'Flatliners' Remake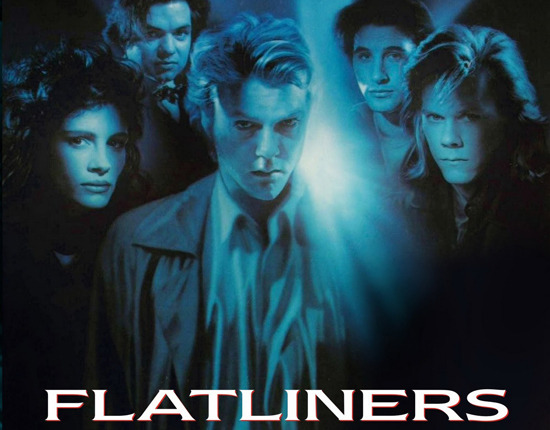 Briefly: Here's one to test your devotion to early '90s movies and remakes thereof. Joel Schumacher's medical/supernatural thriller Flatliners is the latest film in line for a remake, and Ben Ripley, who wrote Source Code, has been hired to write it.
That's all the info there is right now; check out a trailer for the original after the break.
Flatliners hit in 1990 and starred Kiefer Sutherland, Julia Roberts, Kevin Bacon, William Baldwin and Oliver Platt in a story about students whose experiments with death and revival take an unexpected turn. This one fits right into the idea of remaking marginal or not terribly good films... but without that cast (and their hair!), I'm not sure why there's reason to bother. I've never thought "hey, I want to watch Flatliners again," much less thought about a reason to remake it.
Here's the trailer for Schumacher's version.
[Deadline]