'The Artist' Trailer: Is The Cannes Silent Film Favorite An Early Best Picture Contender?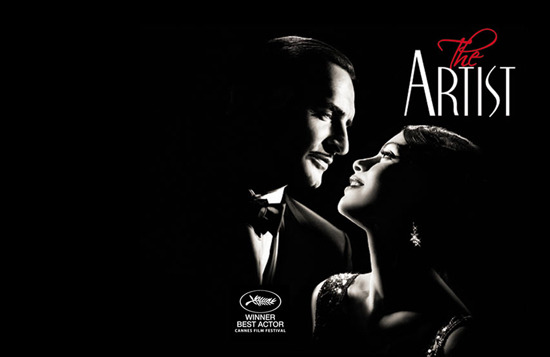 The first film to generate real 'best picture' buzz at this year's Cannes Film Festival was The Artist, a lively silent film depicting late '20s Hollywood. It is directed  by Michel Hazanavicius, aka the guy that made the comic OSS 117 films. The film seems like an unlikely pairing of man and material, but a look at the footage shows just how much care went into making this period tale about the transition from silent to sound films.
The cast includes OSS 117 star and Cannes Best Actor winner Jean Dujardin, as well as John Goodman, James Cromwell, Penelope Ann Miller and Missi Pyle.
The Weinstein Company will release The Artist on November 23, and the film is likely to be one of the Best Picture Oscar contenders you'll be hearing about at least until the next Oscar nominations are announced. Take a look at the trailer below, and see why The Artist has so many film enthusiasts wrapped around its little finger.
(With the exception of some new titles and logos, this is basically the same trailer Christopher posted months back. But you might have missed it then, and it's very much worth a look.)
I suppose I can see why, to some, this might just look like a too-nostalgic throwback story, or perhaps an imitation of the silent greats. But the look and feel of the footage really works for me, and I want to see this cast working in a mode that is so unlike what they're used to.
Hit
for a much more beautiful HD version.
Hollywood 1927. George Valentin is a very successful silent movie star. The arrival of talking pictures will mark the end of his career. Peppy Miller, a young woman extra, becomes a major movie star.