'The Expendables 2' Seeks Chinese Co-Financing; Could Partially Shoot In China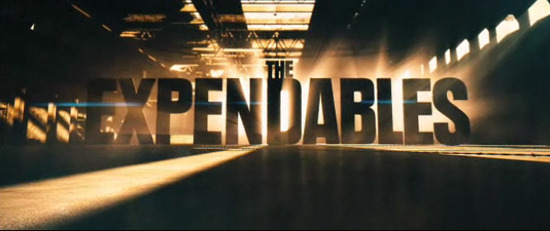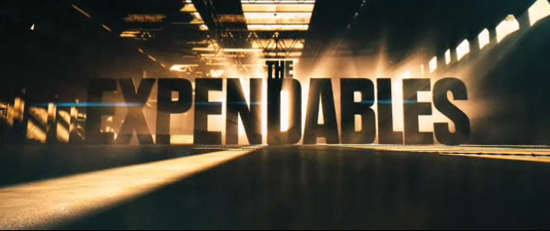 The recent story that Donnie Yen has been offered a part in The Expendables 2 is starting to make a bit more sense. Not that it takes any sort of science to figure out why producers would try to land one of the world's best current action stars for a film that is expressly designed as a showcase for such actors, mind you.
But there's a new detail that changes the context just a bit. As financier Nu Image seeks to maximize profit in the booming Chinese movie market, the company is now in talks with a Chinese company to co-finance the film. That would lead to two things. First, some of the film would be shot in China. Second, the rules restricting revenue sharing from imported films wouldn't apply to The Expendables 2, so Nu Image would be able to collect a lot more of the profit made in the country.
The LA Times has the details, though the article focuses only on the financing aspects of the film. No new casting news, in other words. But there could be a two-way side benefit to Donnie Yen's theoretical involvement: if his scenes shoot in China, his participation might be easier to land. And his presence would almost certainly help the film in the Chinese market.
Trevor Short, Nu Image's chief financial officer, says that the co-production status will depend upon some script rewrites that have scenes taking place in China. (Which is what happened with Rian Johnson's Looper, which switched locations from France to China.) And the Expendables script can't be critical of China. Since this budding series isn't exactly politically-minded, that shouldn't be an issue.
We're still waiting to hear on the cast, then, which will likely include Sylvester Stallone, Jason Statham, Dolph Lundgren, Mickey Rourke, Terry Crews, Jet Li and possibly Bruce Wills. Rumored additions include John Travolta, Arnold Schwarzenegger, Chuck Norris and Jean-Claude Van Damme. Simon West will direct.