Shawn Levy Might Direct Fox's 'Frankenstein'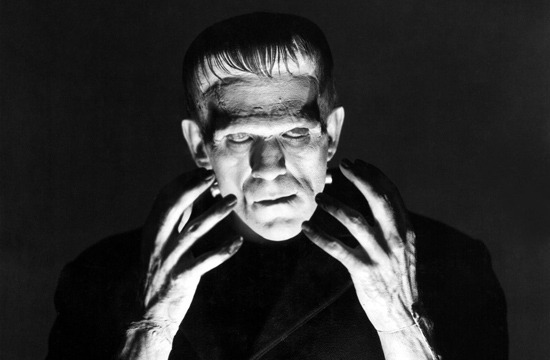 I guess that Will Smith meeting didn't go too well. After news broke that Shawn Levy might leave Fox's 3D reboot of Fantastic Voyage based on a meeting with the actor, now word has it he's thinking about staying at Fox but jumping ship over to their Frankenstein project written by Max Landis. Read more after the break.
Deadline broke the news of Levy's possible move and say that Fox is hoping he could be ready to shoot this Winter into the Spring, getting a jump on the seven other Frankenstein films that are at various stages of development all over town.
If you'd like to read more about the other Frankenstein films, including Guillermo Del Toro's, an NBC TV show, Matt Reeves' This Dark Endeavor and The Casebook of Victor Frankenstein, click on those links or head to Deadline's archived story on the subject. They blame Danny Boyle's successful stage play as the reason for the resurgence. I'd like to think it's this awesome new Mondo print by Drew Struzan that has yet to go on sale: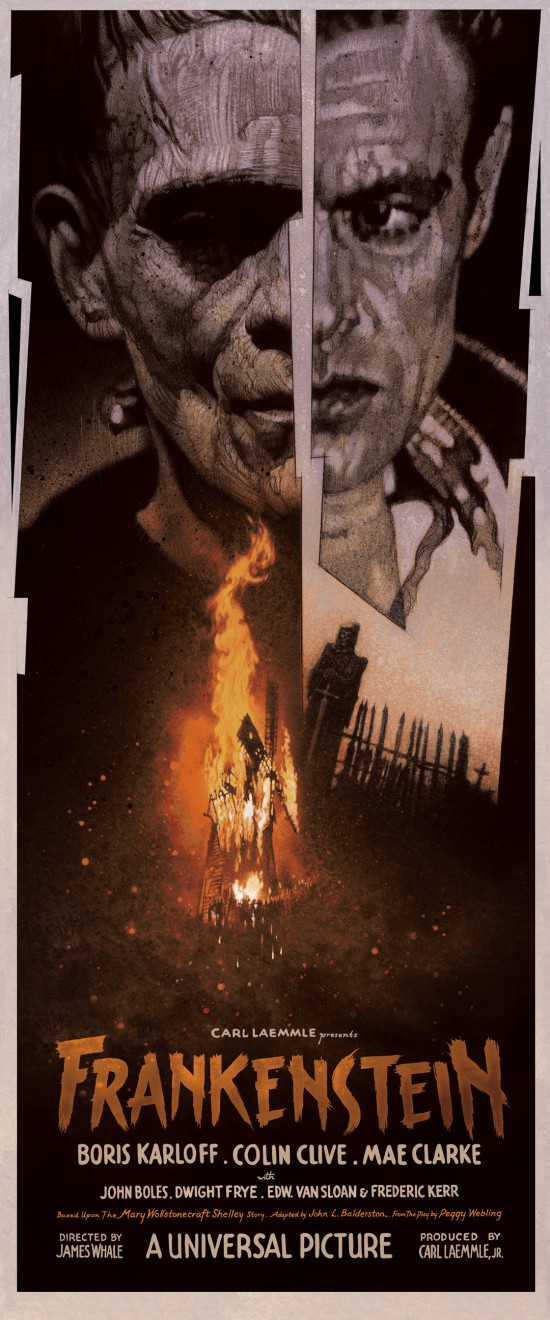 Back to the film at hand, it's a thriller take on the original Mary Shelley novel and while Fox apparently wants to keep Levy under their roof, I just don't see this film being the right fit for him. Something gothic, dark and potentially poignant really isn't what we'd expect from the director of Cheaper by the Dozen, Big Fat Liar and Night at the Museum. Then again, maybe they've already seen Real Steel – his next movie out in October – and think genre films are in his wheelhouse.
Are you excited to see Frankenstein back on the big screen? Do you think Levy has what it takes?