Listen To 'Muppets: The Green Album'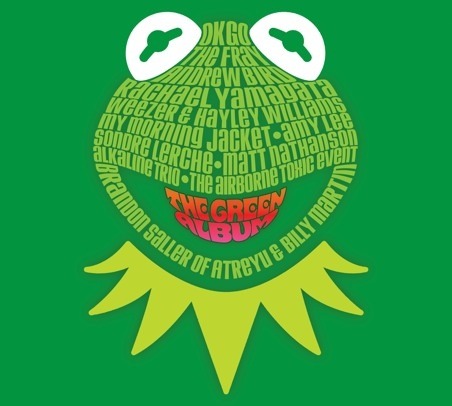 We may receive a commission on purchases made from links.
On August 23rd, Disney will release a music album titled Muppets: The Green Album, which features contemporary musical artists such as OK-GO, Weezer and My Morning Jacket covering the songs of The Muppets. You can buy the CD now for only $11.29. But you don't need to wait until next week to hear it — NPR has a "First Listen" of the cd in its entirety. Hit the jump to listen to the full album.
Music Player:
Official Info:
The MOST Celebrational, Tributational, Compilational NEW album from today's MOST Sensational artists! Chalkful of 12 new versions of favorite classic Muppets songs performed by contempery rock and alternative artists. Muppets The Green album follows in the footsteps created by Nightmare Revisited and Almost Alice where contemporary artists put their unique sound to memorable Disney franchises. This time artists such as OK-GO, Weezer and My Morning Jacket will revisit some of The Muppets classics like: Rainbow Connection, It's Not Easy Being Green and The Muppets Show Theme and more! Sure to be a favorite album of the summer, enjoy this evergreen classic in the making!