New Images: Rachel Weisz, Jude Law, Ben Foster And Anthony Hopkins In '360'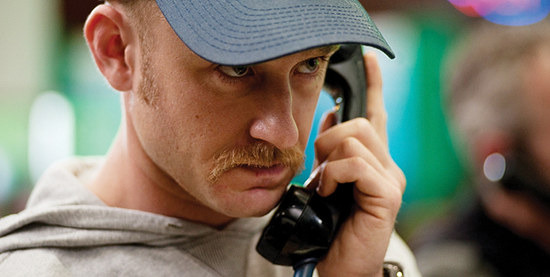 One of the more appealing TIFF premieres is 360, from director Fernando Meirelles (City of God). We've covered the film a bit in the past year and change as it cast Rachel Weisz, Jude Law, Anthony Hopkins, Ben Foster and more, but things have been a bit quiet since then.
The film is written by Peter Morgan based on Arthur Schnitzler's play Reigen. (Also adapted by Max Ophuls as La Ronde; a Schnitzler story was also the source for Kubrick's Eyes Wide Shut.) The play is an erotic drama that features a number of couples, with one half of the couple from one scene appearing as half the couple in the next, and so forth. (So the couples would be essentially: AB, BC, CD, DA.)
With the film about to premiere at the festival, we've got some new images, which you can see below.
The TIFF website offers these shots, and this synopsis:
Director Fernando Meirelles (City of God) reunites with his Constant Gardener star Rachel Weisz, who stars opposite Jude Law, Anthony Hopkins, and Ben Foster in this uncompromising dramatic thriller fuelled by the notion of how sexual relationships can transgress social boundaries.
Jarnel Debouze, Karl Markovic, Maria Flor and Juliano Cazarr are also in the cast. I'm hoping this turns out quite a bit better than the director's last film, Blindness.