Page 2: Rise Of The Planet Of The Apes, Transformers, Terminator, Ruben Fleischer, Harry Potter, Star Wars, Dirty Dancing, Star Trek 2,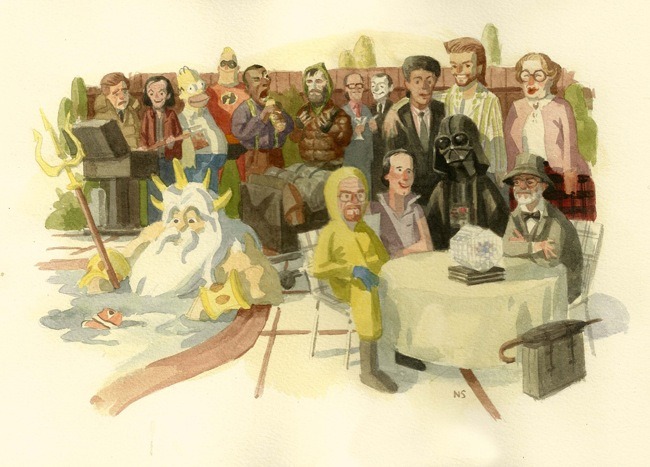 What is Page 2? Page 2 is a compilation of stories and news tidbits, which for whatever reason, didn't make the front page of /Film. After the jump we've included 30 different items, fun images, videos, casting tidbits, articles of interest and more. It's like a mystery grab bag of movie web related goodness. If you have any interesting items that we might've missed that you think should go in /Film's Page 2 – email us!
Header photo: Nathan Stapley created this movie "dads" illustration for an upcoming Gallery1988 art show.
Flavorwire have compiled the 30 harshest filmmaker-to-filmmaker insults.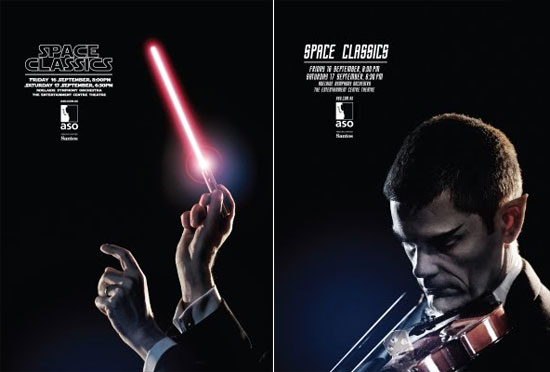 Advertisements by Showpony created for the Adelaide Symphony.
Rio swept the national home video sales charts its first week in stores, outselling its nearest competitor, Soul Surfer, by a margin of more than 5 to 1.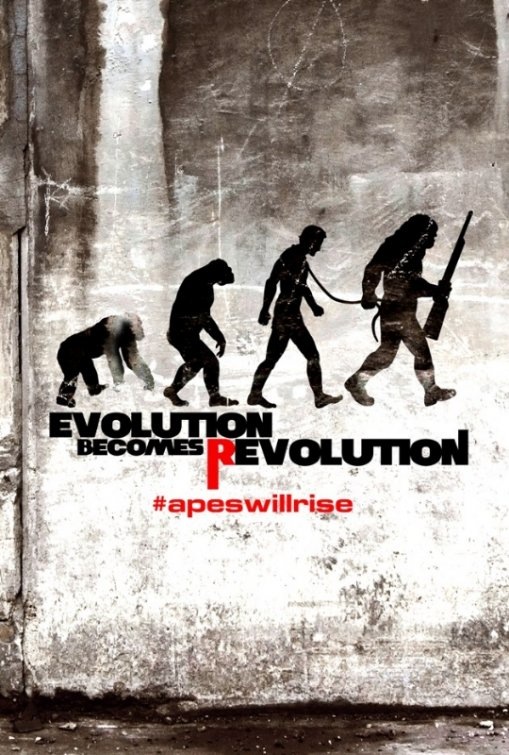 Another Rise of the Planet of the Apes poster.FlavorWire lists the 30 Harshest Filmmaker-on-Filmmaker Insults In History.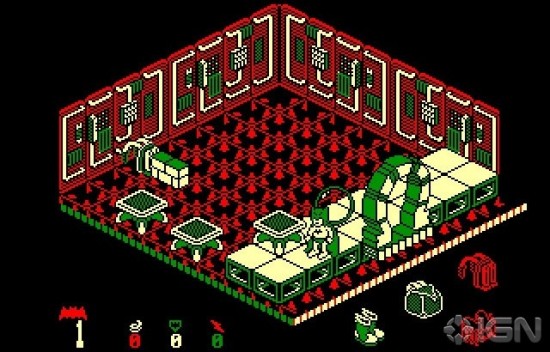 GeekTyrant takes a look through Batman video game history.Spout lists 10 Most Clever Bank Robberies in Movies.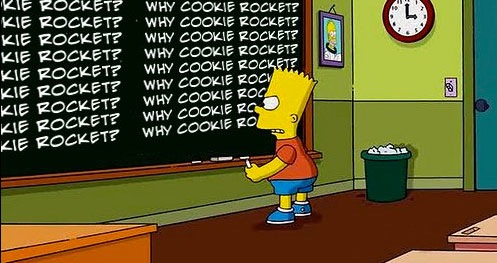 A line in Rise of the Planet of the Apes, "Why cookie rocket", has become an internet meme.
Stars & Popcorn lists the top 10 movie stoners.
Due to the amount of graphics and images included in Page 2, we have to split this post over a BUNCH of pages. Click the link above to continue the second page of Page 2.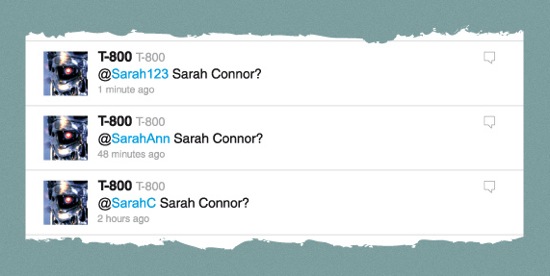 T-800 on Twitter.
Starting Friday, Syfy will begin airing seven episodes of Haven that tie into Twitter.
Watch a supercut of Hallway scenes from movies (warning: nsfw).
RopesOfSilicon lists the top ten Final Destination death scenes (so far).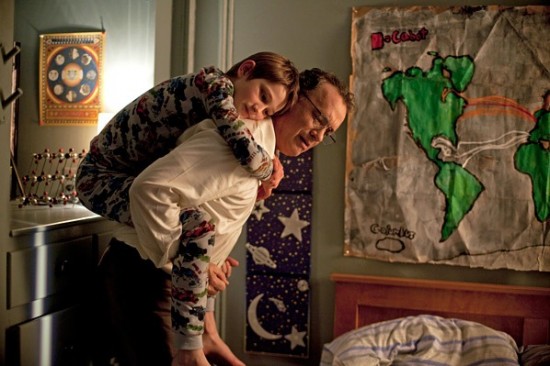 Check out the first photo from Stephen Daldry's Extremely Loud and Incredibly Close adaptation featuring Thomas Horn as Oskar Schell and Tom Hanks as his father.
SuperBooyah lists the top 10 farts in live tv history.Watch a Safe For Work teaser trailer for the Star Wars XXX Porn Parody.
The latest Chrome OS update brings a 32 percent speed increase in Netflix instant streaming.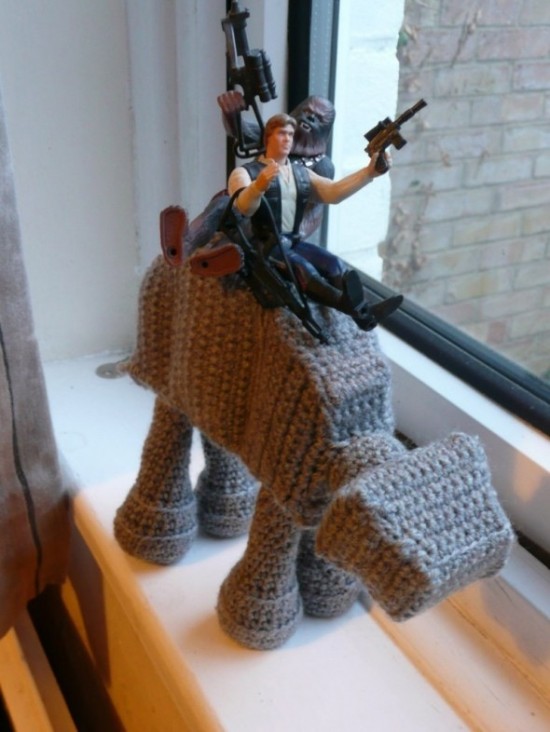 Huggable crochet AT-AT Walkers.
Zoe Saldana tells MTV what kind of action Uhura should see in the Star Trek sequel:
"For some reason, I'm not like a mushy person, but I kind of want Spock and Uhura to get it on. Not in that sense. But you really want to see more of that love affair. Captain Kirk (Chris Pine) should definitely take off his shirt. Along with Sulu (John Cho). And I think Uhura should kick some ass."
Due to the amount of graphics and images included in Page 2, we have to split this post over a BUNCH of pages. Click the link above to continue the third page of Page 2.

Dirty Dancing star Jennifer Grey gives her blessing to the recently announced remake and director.CinemaBlend lists 7 movies that prove that a good movie can be as long as it wants.Ruben Fleischer Explains Why He Passed on Mission: Impossible 4 for 30 Minutes or Less.OWF lists the top 5 JJ Abrams moments.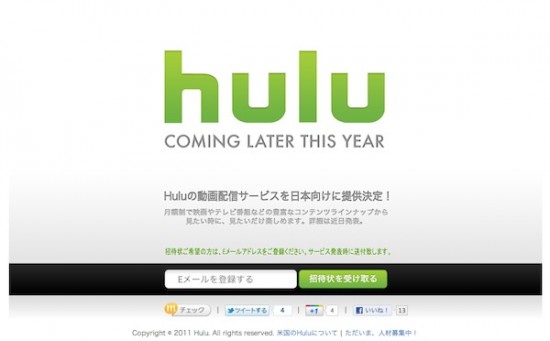 Hulu will launch in Japan later this year.
BuzzSugar lists the best movie bromances.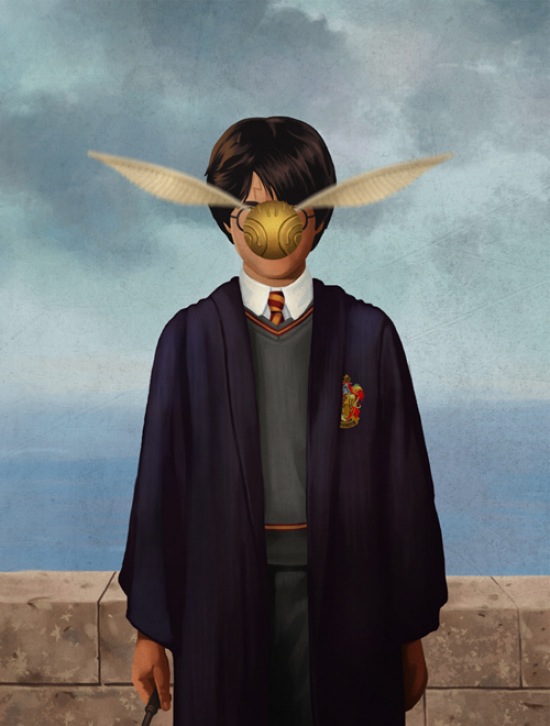 Ben Chen created "The Magic of Man" illustration as a Threadless submission.MoleEmpire lists the Top 10 Most Memorable Harry Potter Professors.Transformers Dubstep.Scifi lists 24 crazy headlines from sci-fi movies and tv shows.