Listen To Some Of Trent Reznor & Atticus Ross ' 'The Girl With The Dragon Tattoo' Score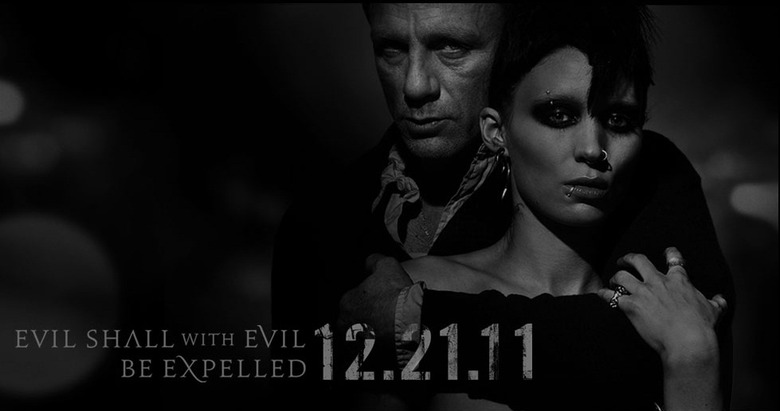 The last time Trent Reznor and Atticus Ross scored a movie for director David Fincher, they won Oscar gold. Now, Sony has put up our first listen to their next collaboration, the score to The Girl With The Dragon Tattoo. Along with the photos posted on the film's official website, if you linger on the page, you'll hear a pretty significant, atmospheric segment of what Reznor and Ross have planned for this December. We've got the music after the jump.
Head over to DragonTattoo.com to hear the score. Or just listen to this YouTube rip embedded below.
So, what do you think? Is that a xylophone? Very creepy, indeed.