Casting Bits: Nick Nolte In 'Parker;' Jesse Eisenberg In 'The Double;' Mark Ruffalo And Amanda Seyfried In 'Now You See Me'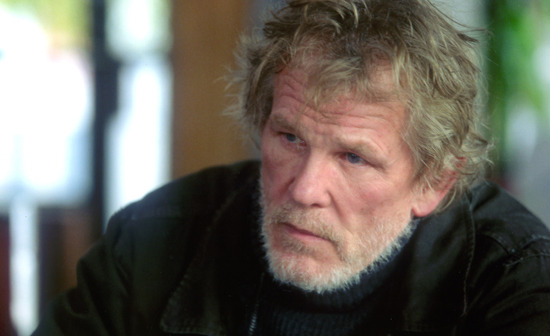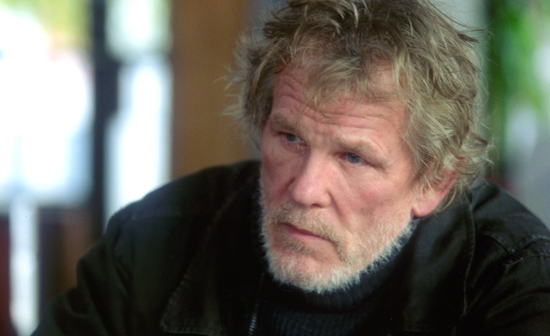 Here's one of several casting breaks to come your way in the next few hours, and this one is pretty damned good. Why? Because after the break you'll find info on the following:
Nick Nolte takes a role in hard-boiled crime thriller Parker.
Jesse Eisenberg plays dopplegangers in The Double.
And Mark Ruffalo and Amanda Seyfried join the increasingly promising FBI vs magicians thriller Now You See Me.
Parker is the latest film to bring Donald E. Westlake's famed thief to the screen. It can now boast another great name as Nick Nolte has been revealed as part of the cast. So we've got Jason Statham holding down the broad audience appeal playing Parker (star of more than 20 novels Westlake wrote as Richard Stark), and Jennifer Lopez, Clifton Collins, Jr., Michael Chiklis and Wendell Pierce all in other roles. No word on who Nick Nolte plays, but I'll take him in any role director Taylor Hackford cares to offer. And if you haven't seen the 2002 Nick Nolte heist movie The Good Thief, aka Neil Jordan's remake of Jean-Pierre Melville's excellent 1956 film Bob le Flambeur, by all means queue it. Queue 'em both! [tweets from Michael Chiklis and Wendell Pierce, via The Playlist]
Next up: Submarine director Richard Ayoade is putting together an adaptation of the novella The Double, by Fyodor Dostoyevsky. As his lead, he has reportedly picked Jesse Eisenberg, who will play a clerk who starts to lose it when he finds his literal double working in his officer. Is this double a construction of his own mind, or a doppleganger that is actually trying to take his position in life and work? Submarine proved that Richard Ayoade can work small wonders with actors and tone, and this could end up being a chance for Jesse Eisenberg to deliver a powerhouse performance that goes well beyond his work in The Social Network. [Vulture]
Finally, another Jesse Eisenberg film, the magician heist picture Now You See Me, is on the verge of landing Amanda Seyfried and Mark Ruffalo. Along with Melanie Laurent, they'll fill out a story about "a team of FBI agents in a game of cat and mouse against a squad of the world's greatest illusionists, who pull off a series of daring bank heists during their performances, showering the profits on their audiences while staying one step ahead of the law."
Mark Ruffalo would play the primary pursuing FBI agent; Amanda Seyfried would be "a master technician who builds contraptions to aid in the illusion of the heists." (Jesse Eisenberg and Melanie Laurent will be the lead magicians.) Philip Seymour Hoffman and Olivia Wilde were once in talks for the film, but I'd imagine these two roles that are now spoken for represent the ones they were in line for.
Louis Leterrier (The Incredible Hulk, Clash of the Titans) is directing from a script by Boaz Yakin and Edward Ricourt. Alex Kurtzman and Roberto Orci are producing. It's a definite change of pace for Leterrier, and with a cast this good I'll be hoping for (don't say 'magic') ... good things. [Variety]