'Tinker Tailor Soldier Spy' Trailer #2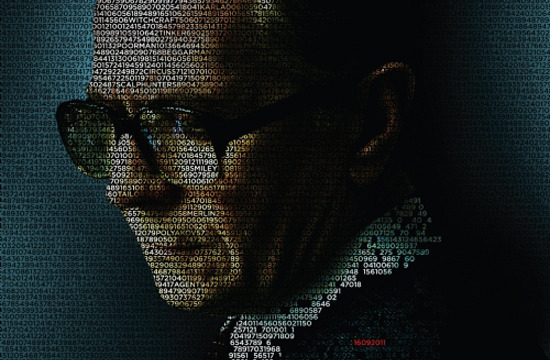 Movies like this are the reason I'm able to stay optimistic about remakes. The original BBC version of Tinker, Tailor, Soldier, Spy starring Alec Guinness is a great piece of work. To some fans, it is unimpeachable. But based on the two trailers we've seen, the new version looks absolutely fantastic.
This is the second trailer, which gives up a little more of the story and shows off the cast in much more detail. (Includes Gary Oldman, Colin Firth, Tom Hardy, Mark Strong, Benedict Cumberbatch, Ciaran Hinds, Mark Strong, Svetlana Khodchenko, Toby Jones, John Hurt, Stephen Graham and Kathy Burke. Do you have chills? I have chills.)
We also get to see a lot more of the period recreation that is displayed in the same cold, almost threatening style we saw in director Tomas Alfredson's last film, Let the Right One In. (A film which, ironically, was set to be remade even before it hit the States, angering Alfredson.)
Check out the great second trailer below.
Here's an alternate YouTube trailer embed, in case you don't like the MSN one above.
Nothing but good things to say about that footage. The tension in it is delicious; the way that Gary Oldman is just standing at the center of this developing maelstrom is so impressive and, in a way, intimidating. And is that a little bit of the X-Men: First Class score used to buttress this edit? Sounds like it.
The man he knew as "Control" is dead, and the young Turks who forced him out now run the Circus. But George Smiley isn't quite ready for retirement-especially when a pretty, would-be defector surfaces with a shocking accusation: a Soviet mole has penetrated the highest level of British Intelligence. Relying only on his wits and a small, loyal cadre, Smiley traces the breach back to Karla-his Moscow Centre nemesis-and sets a trap to catch the traitor.
Tinker, Tailor, Soldier, Spy will premiere at the Venice Film Festival; it then hits the UK on September 16 and the US on November 18.