Page 2: Game Of Thrones, Star Trek 2, Toy Story, Big, Planet Of The Apes, Star Wars, Conan O'Brien, Arrested Development, Transformers
We may receive a commission on purchases made from links.
What is Page 2? Page 2 is a compilation of stories and news tidbits, which for whatever reason, didn't make the front page of /Film. After the jump we've included 46 different items, fun images, videos, casting tidbits, articles of interest and more. It's like a mystery grab bag of movie web related goodness. If you have any interesting items that we might've missed that you think should go in /Film's Page 2 – email us!
Header photo: jasinski created this Star Wars illustration "Vader Got Served."
OWF lists the top 10 greatest British films of all time.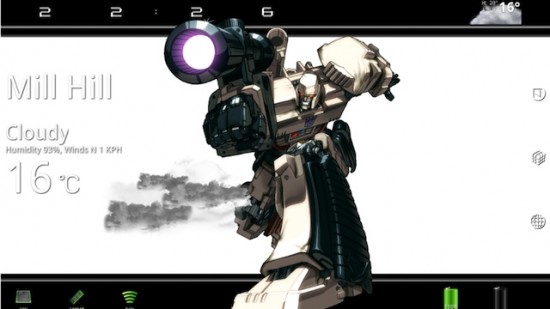 Lifehacker features a Transformers computer homescreen.NerdBastards lists the Top 10 Most Influential Nerds in Film.ComingSoon asked Ryan Reynolds about an Arrested Development movie, and Jason Bateman was there to calm him down.The Independent takes a look at the science of the movie trailer.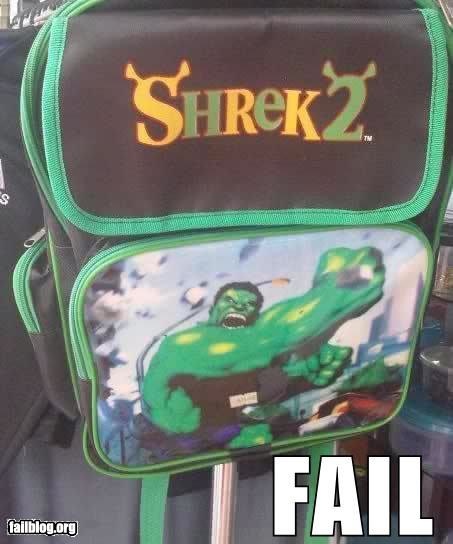 Bootleg Shrek 2 backpack fail.
Fox Searchlight has scheduled a limited release for long-delayed drama Margaret starring Anna Paquin and Matt Damon: September 30th 2011.
Watch Dancing Steve dressed as an Ewok, do the "Yub Nub" dance with Alison Haislip on G4tv.
Michael Giacchino's wonderful score from JJ Abrams' Super 8 is finally online for your to buy on CD or MP3 download.
Due to the amount of graphics and images included in Page 2, we have to split this post over a BUNCH of pages. Click the link above to continue the second page of Page 2.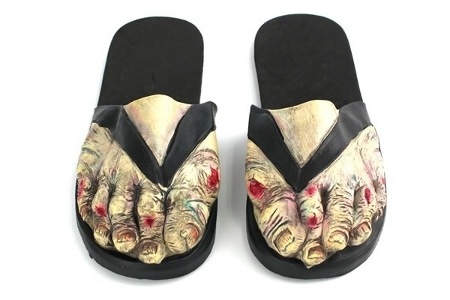 Zombie feet sandals.
Flavorwire lists the top 10 Memorable Movie Poster Controversies.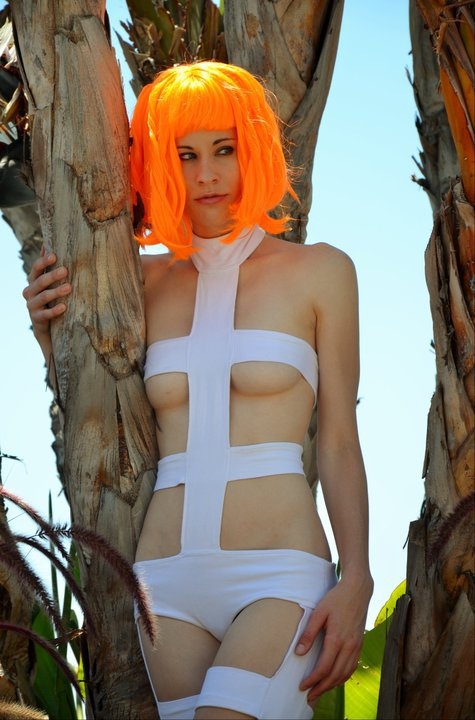 Leeloo cosplay by Ms. Mars
ScreenJunkies lists the top 9 Famous Nude Scenes That Used Body Doubles.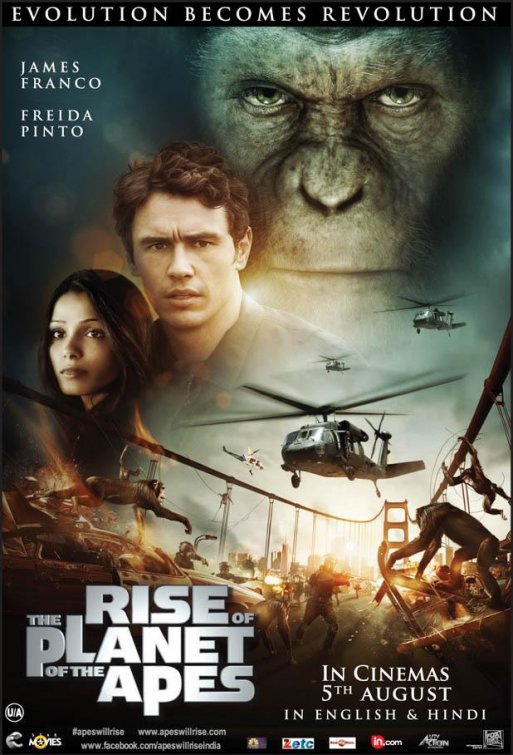 Its not too late for a new international poster for Rise of the Planet of the Apes.
PopMatters lists the 10 Worst Sci-Fi Films of All Time.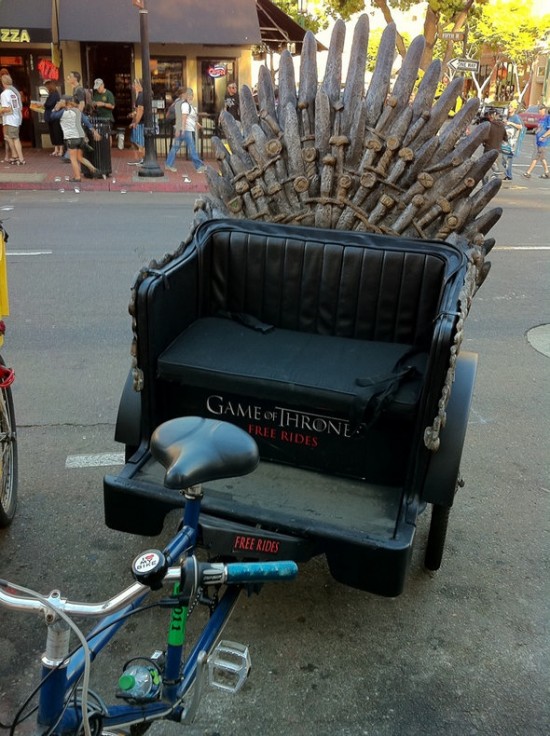 Game of Thrones Pedicab from Comic Con.IdBuyTheForADollar lists the 5 worst film posters of 2011
Watch the trailer for Transformers: Dark of the Moon recreated with food, in Transfarmers: Dark of The Spoon.
Buffy the Vampire Slayer's Sarah Hagan has booked a recurring role on 90210.
Due to the amount of graphics and images included in Page 2, we have to split this post over a BUNCH of pages. Click the link above to continue the third page of Page 2.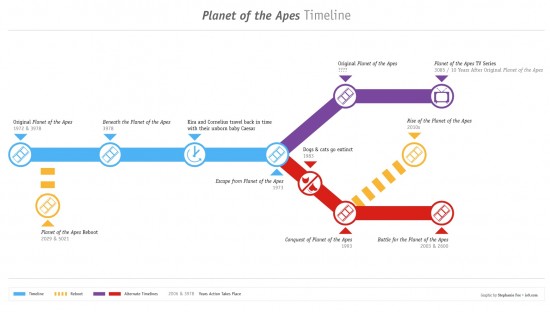 IO9 offers  Timeline and An Explanation for Planet of the Apes.Police Academy and NFL star Bubba Smith died this week at age 66.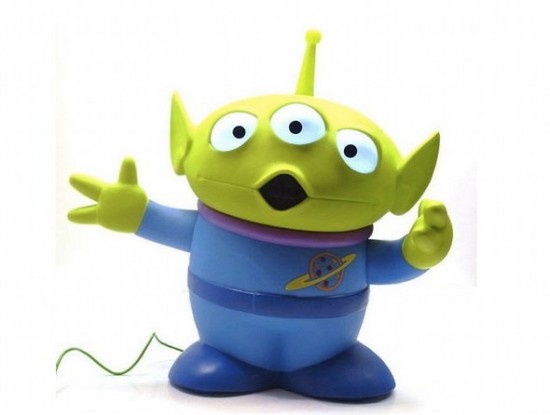 Giant Toy Story Pizza Planet alien webcam.
Zachary Quinto thinks that Spock should be rebuilding the Vulcan race in the Star Trek sequel:
I would imagine (this is just speculative), his planet's been destroyed, he feels a real imperative to rebuild his race. But he's in love with a human. There's probably some potential conflict in that dynamic, I would not be surprised, and I would be intrigued and excited by that if that were the case. Again, I have such implicit trust in all of those guys: Damon, Bob and Alex, and J.J. I feel like they're going to take us where we need to go. And we're going to follow them whole-heartedly.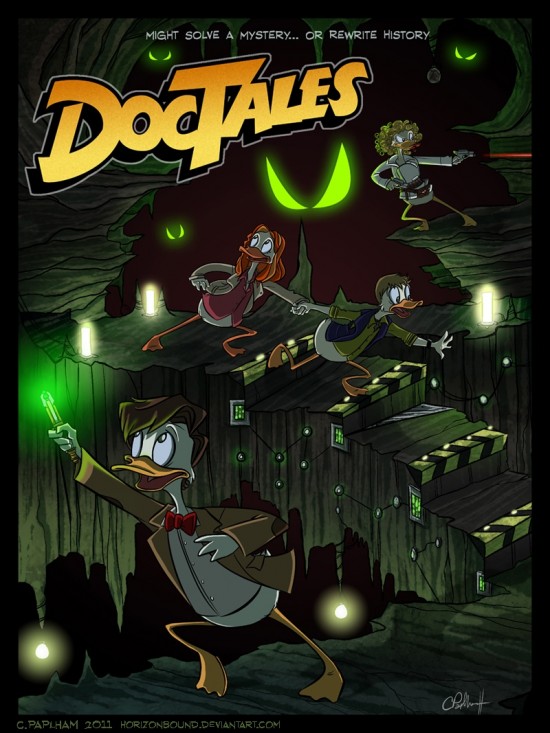 "DocTales": Doctor Who meets Duck Tales.
Meet In The Lobby lists 10 Things You Didn't Know (Or Maybe Did Know) About THE LION KING.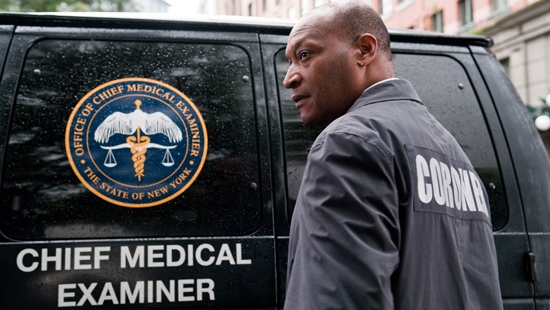 Bloody Disgusting has over 30 high resolution photos from Final Destination 5.The Wrap lists 5 Lessons of the 2011 Summer Box Office.Watch a teaser trailer for American Horror Story.Star Trek screenwriters Roberto Orci and Alex Kurtzman tell AICN that the schedule for Star Trek 2 is still not set:
Beaks: So you guys are gunning for a January production start date?
Kurtzman: We're still in open conversation.
Orci: I've heard so many things mentioned, but we have so much... it's a matter of someone putting the date on paper and saying, "We're starting."
Kurtzman: We're in the process already. A date at this point wouldn't make us move any faster. We're already in it.
Beaks: Rushing for a date always feels like a bad idea.
Kurtzman: It can be a very bad idea. Especially on TREK...
Orci: It's just so effects-heavy. You go, "Oh, we only need so many weeks for ILM to [finish] that." Then you get there, and you're like, "Oh, maybe we didn't give them enough time..."
Kurtzman: You just don't want to do that, especially on a movie that we all love so much and has high expectations.
Orci: Rushing means more expensive, and that's a question for our benefactors, who have to decide how bad they want it in terms of that kind of stuff. You can finish stuff [quickly], but it means more people working simultaneously. So those are, in a way, production things that aren't just based on time.
Due to the amount of graphics and images included in Page 2, we have to split this post over a BUNCH of pages. Click the link above to continue the fourth page of Page 2.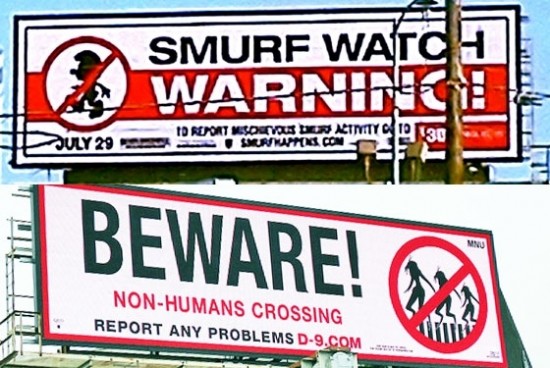 The Smurfs billboards almost look like the District 9 billboards.Movies.com lists the Top Ten Highest Grossing 2011 Summer Movies (if Summer Ended Today).
Watch Rashida Jones give Paul Rudd a pep talk in a video clip from Our Idiot Brother.
Michael Patrick King will not be making a movie prequel to Sex and the City.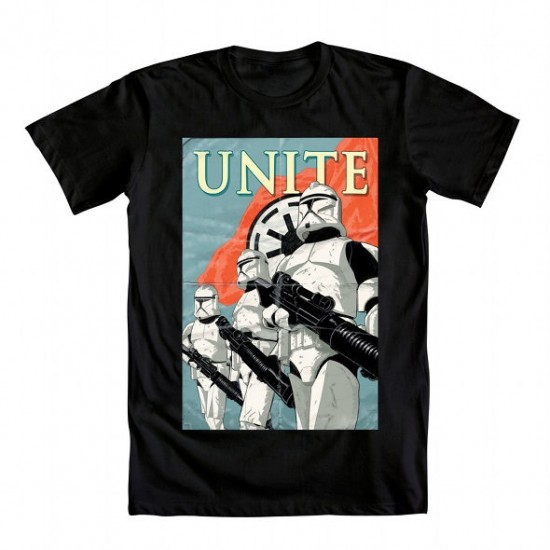 MightyFine has launched a line of Star Wars t-shirts.
Brothers Kevin Goetz and Michael Goetz have been hired to direct the indie drama Scenic Route, written by The Beaver screenwriter Kyle Killen.
LEGO Conan O'Brien.
Universal Records will release The Hunger Games soundtrack/score.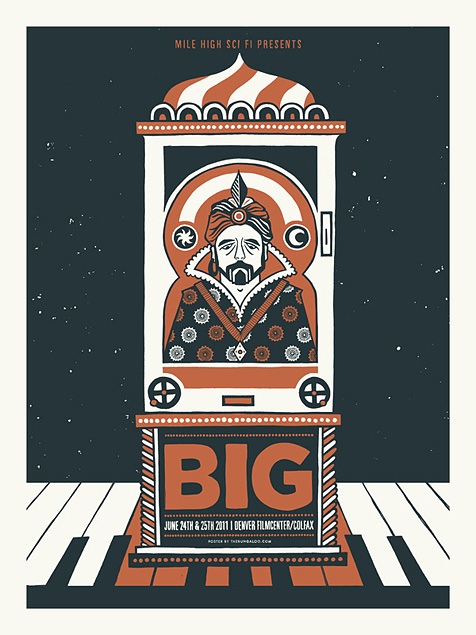 John Vogl created this poster for Big.
Ashton Kutcher's Two and a Half Men role has been revealed: "Walden Schmidt, and he is an Internet billionaire with a broken heart."
Due to the amount of graphics and images included in Page 2, we have to split this post over a BUNCH of pages. Click the link above to continue the fifth and final page of Page 2.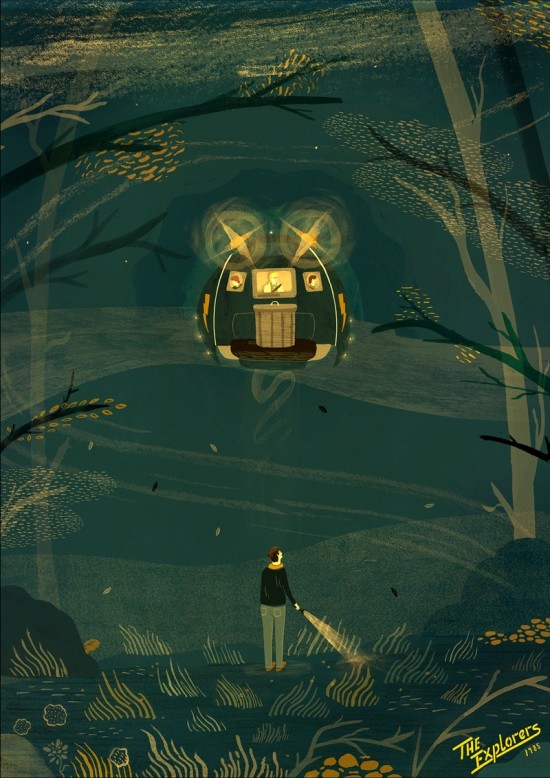 Jack Hudson's "The Explorers" prints.
The Alamo Drafthouse's Rolling Roadshow will screen The FP in the Tait Ranch in Frazier Park, just north of LA.
Star Wars talk to your kids.Lauren Ambrose will play Fanny Brice in the first Broadway run of Funny Girl since the musical originally opened in 1964.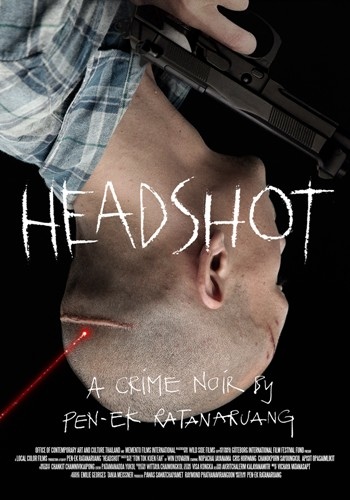 Check out the official poster for Pen-Ek Ratanaruang's Headshot.Leslie Mann promises that Megan Fox is "Hilarious" in the Knocked-Up Spinoff movie:
"Megan Fox is so funny. She's hilarious. You wouldn't, I don't know if other people [expect it], but I think she's really funny, you'll be pleasantly surprised."