Zack Snyder To Direct Afghanistan War Thriller 'The Last Photograph'?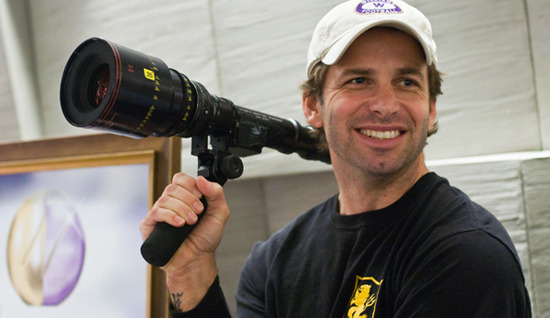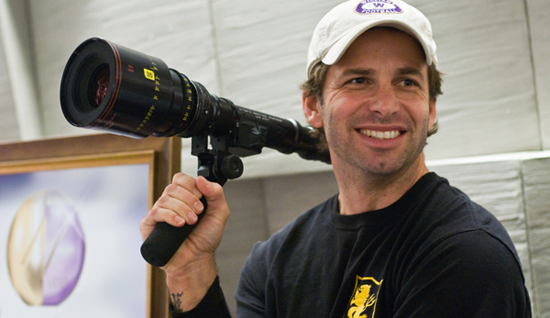 A few years ago Zack Snyder cooked up a war story more grounded in reality than most of his work. Scripted by 300 writer Kurt Johnstad, The Last Photograph is about two Americans, a journalist and a retired soldier, who attempt to rescue a kidnap victim in Afghanistan. The film has been in active development for the past year, with Christian Bale attached to play the reporter, and Sean Penn rumored for the soldier.
The Girl With the Dragon Tattoo director Niels Arden Oplev has been set to direct, but a new report puts him out of the picture (possibly to make Game Theory instead) and places Zack Snyder in the director's chair.Twitch (killing it with scoops lately) has the report of the director switch, but doesn't offer any more information, so we're left to dig up what other changes have been made with the production.
Here's some previous story info:
Christian Bale would be the reporter, "who witnesses and is the only survivor of an attack on a group of Americans." Sean Penn would be the retired Special Ops soldier who "comes to the scene determined to free a family member who has been kidnapped. The journalist agrees to help identify the kidnappers and travel the rough terrain to find them, in exchange for the story. The road brings them in confrontation with tribal regions of Afghanistan, and none of the diplomats will help."
At the very least, this would put The Last Photograph a couple years out, as Zack Snyder has to finish Man of Steel before he can do anything else. And with some time before The Last Photograph could shoot, we might well see very different actors in the two lead roles.
The last time we reported on the film, WB had passed on financing it, but Joel Silver's Dark Castle had stepped up, with WB planning to distribute the eventual product. If Zack Snyder actually ends up directing, we might see some shift there — could he make the movie with Legendary Pictures, or directly financed via Warners?