'The Lincoln Lawyer' Director Brad Furman The Latest To Tackle Pablo Escobar's Story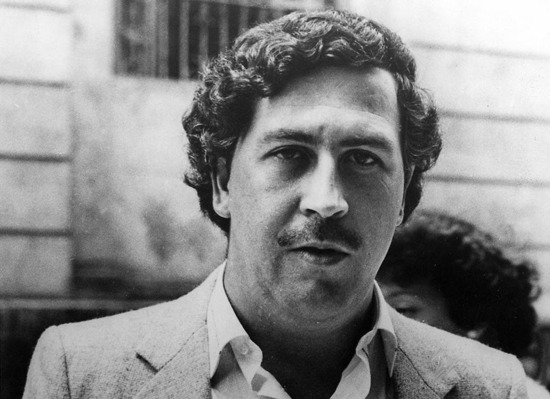 The life of Colombian drug lord Pablo Escobar is something that more than one filmmaker has attempted to capture in the past few years. But with respect to dramatic portrayals, none have succeeded. Oliver Stone and Joe Carnahan both tried to mount productions (Escobar and Killing Pablo, respectively) and both failed.
Now Brad Furman, who last made The Lincoln Lawyer, is nearly set to direct a version of Escobar's story written by Matt Aldrich.
THR has the details, saying that Lincoln Lawyer producer Scott Steindorff is producing, and that "the project will be a cross between The Godfather and a war movie, capturing the complexity of the man while showing the violent lifestyle."
The producer elaborates that "We're showing the story of his family, the structure of his enterprise, his rise—the man had the largest criminal organization in the world. In the end, it was a war between Colombia and one man," calling the film the 'Latino Godfather,' just in case you missed the ambition behind the project.
And Brad Furman adds,
It's been an elusive journey to bring his story to the screen but the key is to not look at the hoopla around him but focus on the man. He was intriguing in many ways. It's a dark story but it's also a human interest story. I'm most excited about working with the talented Vincent Chase!
That last bit is an Entourage joke, of course, but I don't think any of the rest of the project is.