Casting Bits: Nick Nolte In 'The Company You Keep;' Jay Chou In 'The Viral Factor;' Christopher Judge In 'The Dark Knight Rises'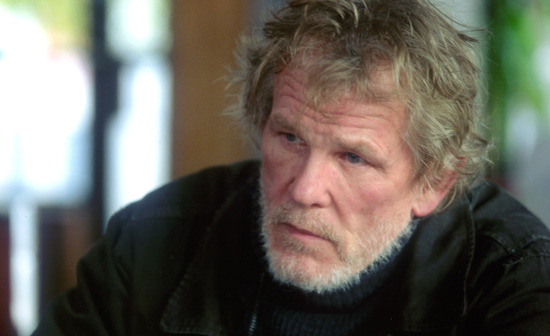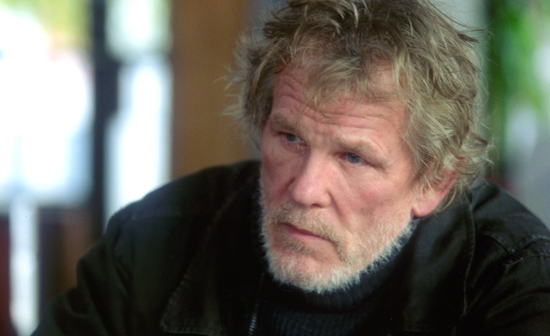 Lots of casting news has been flying about for the past few days, and in the wake of Comic Con we're still catching up on a few things. In this particular casting break you'll find:
Nick Nolte will lend his wonderfully grizzled talent to Robert Redford's new film.
A Stargate SG-1 actor gets a role in The Dark Knight Rises.
Jay Chou stars in a new Chinese action film, complete with a teaser.
Nick Nolte has the benefit of seniority, so we'll start with the fact that he's now in talks to work opposite Robert Redford and Shia LaBeouf in Mr. Redford's political thriller The Company You Keep. Variety has the casting but no specifics on his role. The trade does reiterate that "Redford stars as a former militant wanted by the FBI who must go on the run when his true identity is exposed by an ambitious young reporter, to be played by LaBeouf." in the film Lem Dobbs scripted based on Neil Gordon's novel.Christopher Nolan has been shooting his third Batman film The Dark Knight Rises for some time, but he's not quite done casting. Christopher Judge (Stargate SG-1) is now in the film, joining Christian Bale, Anne Hathaway, Tom Hardy, Joseph Gordon-Levitt, Marion Cotillard, Gary Oldman, Juno Temple, Nestor Carbonell, Morgan Freeman, Matthew Modine, Tom Conti, Brett Cullen, Josh Pence, Daniel Sunjata, Diego Klattenhoff, Burn Gorman, Chris Ellis and Josh Stewart.
The actor said via Twitter, "I can finally confirm: I have been cast in 'The Dark Knight Rises.'" We don't know his role, but given the fact that he's coming on rather late in the game it probably isn't a particularly big one. Still: congrats are probably in order. Any role in the film would be coveted at this point. [HeyUGuys]
Finally, The Green Hornet's Jay Chou was cast some time ago in Dante Lam's film The Viral Factor, which co-stars Nicholas Tse. But the news is just hitting some trades here now, so THR announces that the two actors play "estranged brothers on opposite sides of the law, who reunite in their bid to thwart a villain's plan to spread a fatal virus around the world." In and of itself that might not be a huge deal, but Twitch points to a teaser trailer, and says the film "tackles international terrorism and a killer virus across two different continents."
Here's that teaser: