'Crank' Co-Star Says 'Crank 3' Happening With Or Without Jason Statham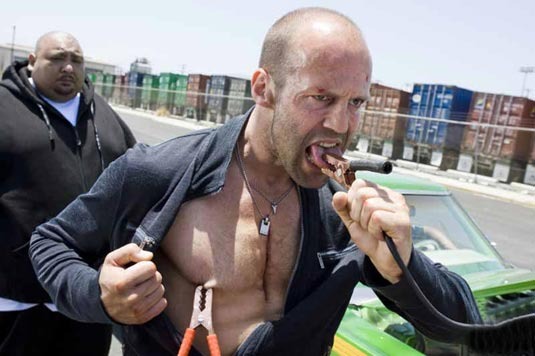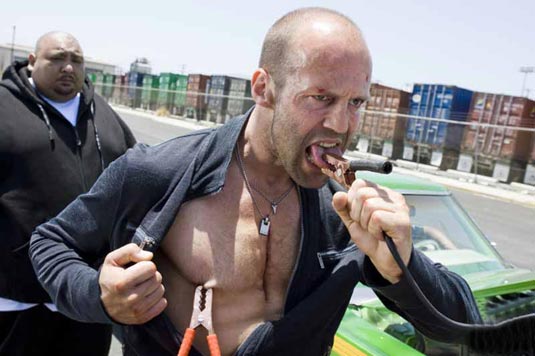 Briefly: Mark Neveldine and Brian Taylor, the directors of the two Crank movies, were at Comic Con to promote Ghost Rider: Spirit of Vengeance, which got quite the good reception. One would think that, if that sequel hits and does particularly well, the duo might be able to jump to some other desirable projects.
And while that might happen, we might also still see a third Crank film from the directors. Efren Ramirez, who was in both films (in 2006 and 2009) also appeared at Comic Con, and he says that a third film is in the works, one which will either go forward with the character played by Jason Statham, or with someone new should he decide not to return. The video of his statements is after the break.
Since actors are usually the last to know what is really going on with a project, take this statement with a grain of salt:
[Movieweb]