'The Wolverine' Antagonist Confirmed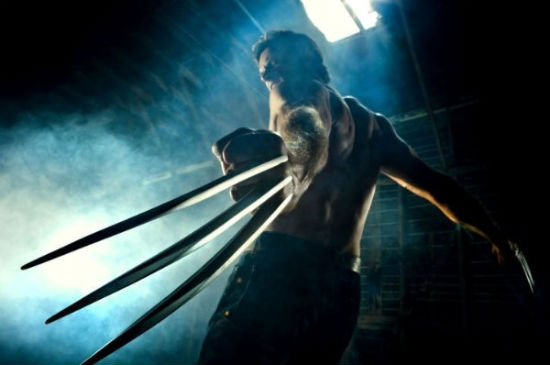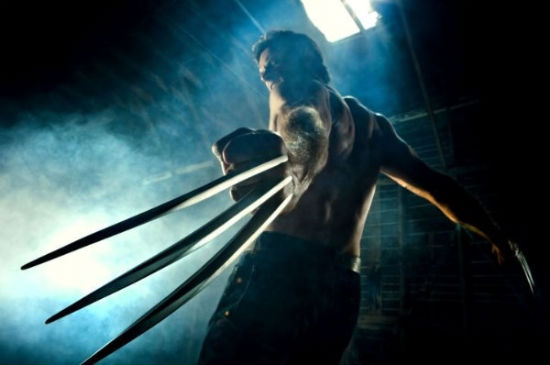 Not all the news at Comic Con comes out of the big Hall H panels. More and more events are taking place off-site as the Con just becomes too damn big to fit in the convention center. Hugh Jackman, appearing not far off the main Comic Con site yesterday to promote Real Steel, revealed a little thing about The Wolverine: a confirmation about the identity of the antagonist in the film. We'll keep that info after the break to protect the spoiler-averse.
WhatCulture reported from the Real Steel promo event where Hugh Jackman confirmed what has been suspected for some time: that Christopher McQuarrie's script for The Wolverine is fully based on the early '80s four-issue Wolverine limited series by Chris Claremont and Frank Miller, and will therefore involve the Silver Samurai as one of the prime opposites to Wolverine. Here's a brief description of the character:
Keniuchio Harada is the mutant son of the former Japanese crimelord Shingen Harada. As a youth, Harada mastered the attendant disciplines of the medieval samurai and sought employment as a warrior for hire. Following his father's death, Harada sought the leadership of Shingen's Clan Yashida from his half-sister Mariko Yashida, but was opposed by the ronin Yukio and Mariko's lover, the mutant adventurer Wolverine.
The Wolverine will be directed by James Mangold, likely later this year, and will be shot in Japan with a large cast of Japanese actors.