'The Avengers' Official Site & Teaser Poster Launch
Marvel Studios may not be planning to show off footage from The Avengers at Comic Con this year, but the company has launched the official website for the film as the San Diego confab prepares to open. There's not much there right now, but you can download a teaser poster to get your collection of Avengers-related marketing materials started. (My guess: by this time next year that collection will be overwhelming.)
Check out the poster in full below.
Click to enlarge slightly. We'll see some Avengers footage after Captain America this week, and more will premiere at Disney's own expo, D23, in August.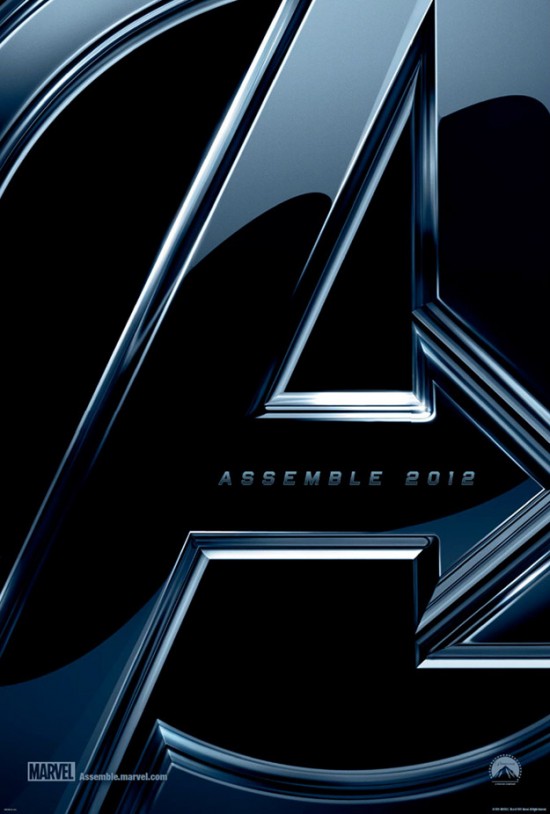 Joss Whedon directs The Avengers, starring Chris Evans, Robert Downey Jr., Scarlett Johansson, Chris Hemsworth, Jeremy Renner, Samuel L. Jackson, Mark Ruffalo, Tom Hiddleston, Clark Gregg and more. It opens on May 4, 2012.
[Marvel]