New Line Drops Option For 'Escape From New York' Remake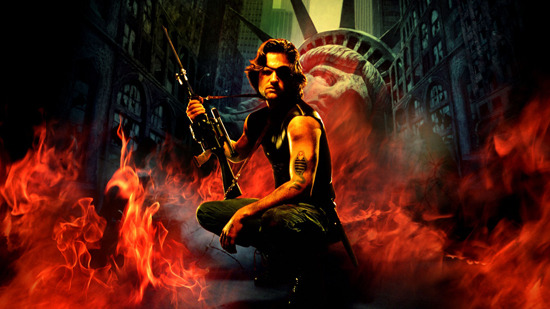 New Line has been trying to remake John Carpenter's Escape From New York for years. Directors like Len Wiseman, Brett Ratner and Breck Eisner have all been attached to direct, and the rumor mill has occasionally churned with possible actors to play the character Snake Plisskin, originally played by Kurt Russell.
But those plans are now dead, as New Line and Warner Bros. have let the Escape From New York remake option lapse. Deadline has the news, and notes that this doesn't mean that a remake of Escape From New York will never happen, as someone else could pick up the option and develop a film. But for now fans get a reprieve and won't have to worry about a Len Wiseman take on the property.