/Film Is Going To The 2011 San Diego Comic Con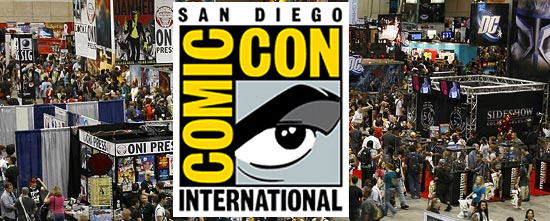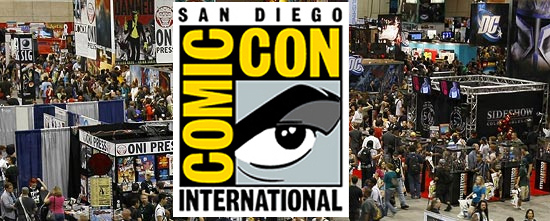 The /Film crew is gearing up for the 2011 San Diego Comic Con, which officially begins Thursday morning (but has a show floor preview night on Wednesday). Traveling to San Diego will be Russ Fischer, Devindra Hardawar, Germain Lussier, Angie Han, Christopher Stipp and myself (Peter Sciretta).
Coverage: We'll be covering all the interesting movie and tv events at the convention, so stay tuned to /Film for extensive coverage.
Meet-Up: Our annual post-preview night meet-up on Wednesday night at 9:30pm, will happen at a location to be decided. It will either be the Marriot bar area which we have used in years past or a simular area at the Hilton. We'll post an official announcement about where to find us tonight or tomorrow on the site, and you can always watch our twitter feeds (mine is @slashfilm). It is a chill time to chat with fellow /Film readers, movie geeks, and meet some of the /Film crew. Whichever area we pick will be open to all ages.
Panel: I'll also be appearing on the Masters of the Web panel on Thursday afternoon at 4pm in Room 5AB. We'll be giving out some awesome prizes to a select few in attendance, including a 1-year AMC Theatres card and entrance into the exclusive Dusk Til Con party.