'Harry Potter And The Deathly Hallows Part 2' - What Did You Think?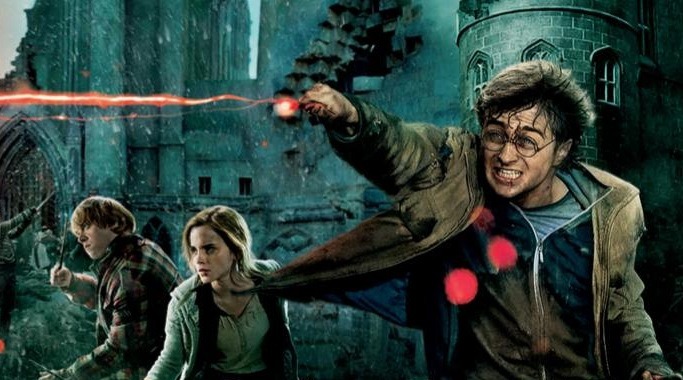 The success of Harry Potter and the Deathly Hallows Part 2 is already a foregone conclusion; the film grossed over $40 million from midnight showings alone last night, an amount most films are lucky to take in over an entire opening weekend. But does David Yates' final entry in the franchise make for  a satisfying conclusion to one of the most critically and financially successful film series of all time?
/Film's Germain Lussier seems to think so, and so do the vast majority of the film critics. But what did you think? Were the battle sequences suitably epic? Did the decision to split the last book into two films make sense? Share your thoughts in the comments and assume SPOILERS lie after the jump.